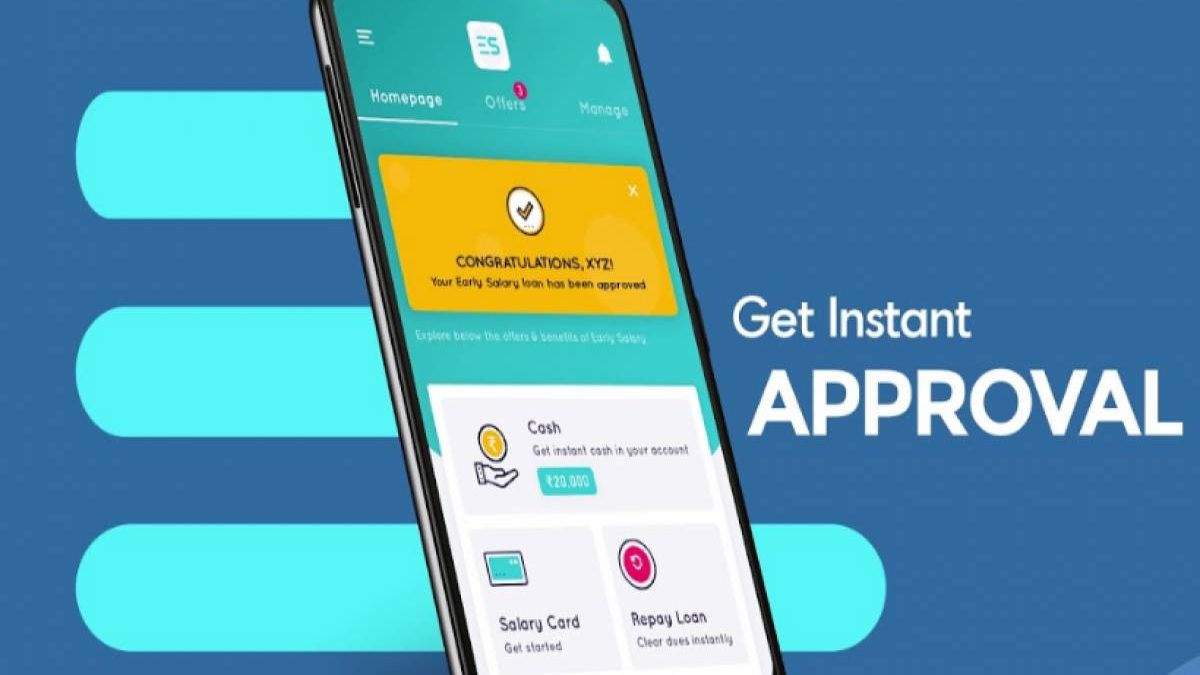 Instant Cash Loan Apps in India gone are the days of long lines and a stack of documents for getting a loan. It is a digital age, and the finance sector has also seen some significant changes. Now loans can also be availed and used by individuals for emergency purposes by using personal loan apps.
If you are not sure what we are talking about, then go through the features and benefits of the personal loans apps mentioned below. These instant loan apps will be of great help to you, not just today but also in the future, when you need funds for your business, wedding, medical emergency, or any other purpose.
Also Read: PDFBear's Final Turns and Touches for Perfection
Top five instant cash loan apps in India
Instant cash did not mean any documentation or application. Instead, it refers to swift processing and disbursal of the loan through a digital platform. Some of the online loan apps offering instant cash in India are:
1. Fullerton India InstaLoan App
Fullerton India Personal Loan App is available on the Play Store and Apple Store. You can borrow up to 25 lakhs and calculate your monthly payoff with the EMI calculator online. Individuals seeking a loan can directly download the app. You have to fill in all the required information in the application form and upload the necessary documents to apply for an instant cash loan.
Your form review through an algorithm, and a customer executive will contact you to explain the loan terms such as loan amount, interest rate, and repayment tenure. Once the request is approved, the loan will disburse into your account.
The entire process takes just 24 hours or less. So if you fulfill the eligibility criteria, you can get your loan sanctioned easily. The app is currently available for salaried individuals only.
2. PaySense App
An instant money app, PaySense, its found by Sayali Karanjkar and Prashanth Ranganathan to offer instant cash loans online. With your mobile device, you can check their loan eligibility, submit the KYC details, and apply for the loan through their app.
The approval only takes five hours. Payments offer loans online up to Rs 5 lakhs. The borrower can use any amount over Rs 5,000 at one time. It also provides an EMI calculator helping you check the amount you are due to pay for a month.
3. Early Salary App
As the name suggests, this app allows you to get an early salary if you face some financial crunch by the mid or end of a month. It is a FinTech start-up in Prune, which offers instant personal loans quickly and straightforwardly. It provides a loan amount of up to Rs 2 lakhs at an interest starting from 2% per month.
4. Anytime Loan App
It is an instant loan app offering on-demand, instant, 24×7 loans to salaried individuals and self-employed professionals. The entire loan procedure is entirely paperless, contactless, and frictionless. It provides unsecured loans for education, business, vacation, etc., in just a minute without any collateral or security.
5. pocket App
An instant loan app for college students, pocket acts like pocket money for students. One has to fill in the required details, and if the loan is approve, the loan amount is disbursed into the borrower's bank account or Paytm wallet.
While the lending starts from Rs 500, the limit keeps on increasing over time with reasonable usage. The borrower has to return the amount within one to three months in the form of small EMIs.
Some personal loan apps in India have changed the entire financial sector by offering funds with just a click. While the digital age exposes us to some security threats, it has also made everything easily accessible.
Also Read: 6 Helpful Tools by PDFBear to Boost Your Productivity
Related posts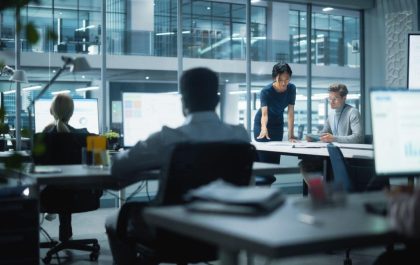 47.405.903 Ltda Sao Jose Dos Pinhais
47.405.903 Ltda Sao Jose Dos Pinhais – 47,405,903 Ltda is a growing company in Sao Jose dos Pinhais, Brazil. The…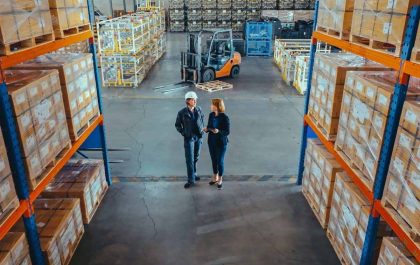 7 Signs Of A Good Warehouse Storage Company
Warehouse Storage Company Are you looking for the perfect warehouse storage company? If so, you must be sure you're making…