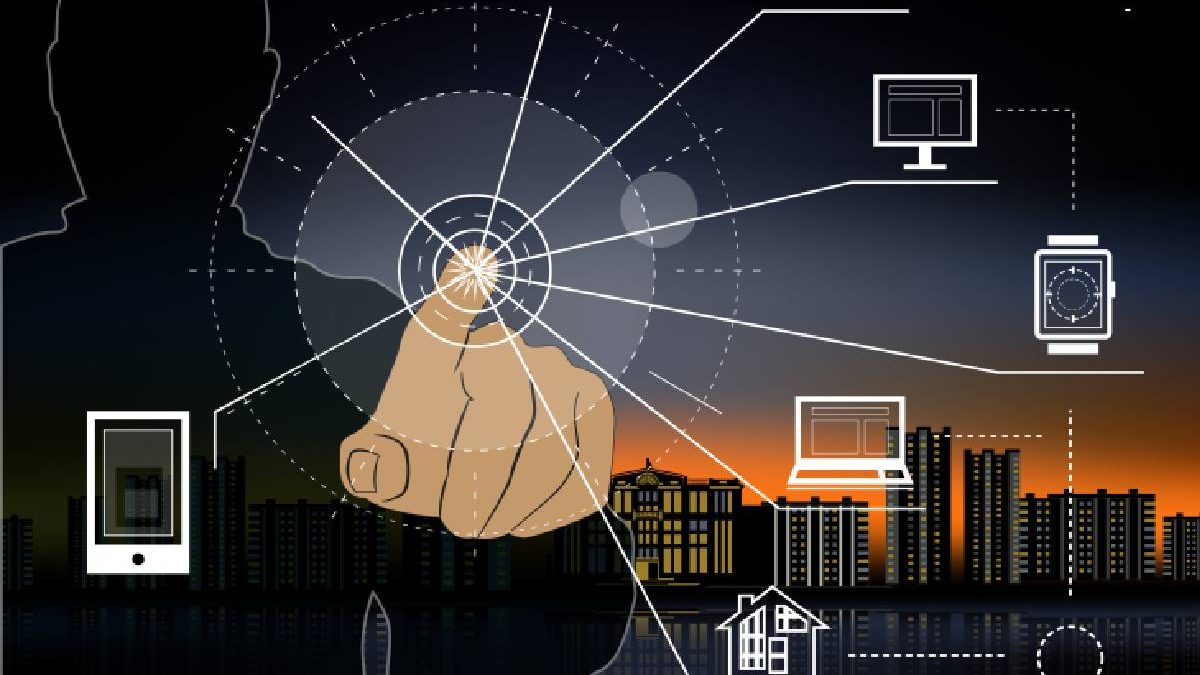 Botnet  – Cybersecurity is all-important today as it provides protection against most categories of data damage and theft and damage. This data may include PHI or protected health information, sensitive data, intellectual property, PII or personal identity information, organization's data, industry. And governmental information, etc. In the modern world, both residual and inherent risks are on the rise, due to the internet's usage for cloud services, global connectivity, Amazon Web Services, and more. Also with cybercriminals getting more sophisticated in their attacks and sometimes the cloud service being poorly configured, neither you nor businesses can be safe with just firewalls and antivirus software. Cyber threats can also take the form of phishing, botnet, malware, and ransomware attacks.
What Is A Botnet?
A botnet is a hacker's collection of internet-based devices that are infected and controlled by malware. Cybercriminals launch botnet attacks using botnets to instigate malicious activities like DDoS attacks, unauthorized data access, credentials leaks, and sensitive data theft.
The Working of a Botnet Attack
Botnet owners and hackers have access to internet-connected computers and can control/ command the execution of malicious activities. They gain access to the system or device through Trojan viruses that attack and comprise the computers' security software. Next, they control and command the hacked computers to carry out large–scale malicious activities which can also be automated to result in a simultaneous attack on all connected and compromised computers at a time. Some of the more well-known botnet attacks include –
DDoS or Distributed Denial of Service attacks causing downtime in the system due to the running of the unplanned malicious application.
Credential-stuffing attacks or the validation of the leaked credentials lists and the taking over of such accounts.
Data theft through web attacks on the application.
Accessing a device and its network connection.
In most cases, the cyber-thieves sell the botnet network or "zombie" network access to cybercriminals who use it for spam campaigns and other malicious activities.
The Number of Bots In a Botnet
The exact number of bots in a botnet varies with the number of infected devices in the botnet owner's network of devices. For example, at Akamai –
More than 75,000 bots in August 2017 were involved in a DDoS attack on their customer.
The December 2016 credential-stuffing attack on them, used a botnet with 13K bots to send 270,000 login requests/ hour.
The results of such a botnet attack can range from inflated internet bills, slow device performance, and theft of personal data. Further, if your computer is compromised and used in a botnet attack, you are responsible legally for the malicious activity and its consequences.
Well-known Data Attacks
The Mirai botnet – is a September 2016 discover botnet which is an example of a botnet that makes DDoS commoditization easy for hackers. Here C&C nodes and botnets were involved in "dedicated attacks" on select IP addresses like Akamai while participating in "pay-for-play" attacks.
The PBot malware –is one of the strongest DDoS attacks noticed by Akamai in 2017. Here old PHP code was used by malicious actors to generate the DDoS attack. Attackers created a 400 node mini-DDoS botnet launching 75 Gbps to generate high levels of attack traffic.
eBay – was the victim of an encrypted passwords breach between ‍February and March 2014. eBay, requested its 145 million clients to have their passwords reset. The botnet had used a few of the employee credentials to steal personal information. Also encrypted passwords, client names, addresses, e-mail addresses, date of birth details, and phone numbers.
Equifax- Equifax's identity theft compromising data of over 40 to 44 million British, 145.5 million US. And 19K Canadian consumers due to a data breach. The aftermath of legal suits, drop in share prices, reputational damage, etc was huge!  In 2019 July, Equifax settled FTC claims including victim compensation of 300 million USD, 175 million as territories/ states claims, and 100 million as a fine!
Adult Friend Finder –‍and its constituent sites like Stripshow.com, Cams.com, Penthouse.com, iCams.com, etc. faced a botnet attack in 2016 October, where 6 databases with 20 years of data were compromise. With just the hashing SHA-1 algorithm to protect it, the passwords were easily crack.
Yahoo– too had its woes in August 2013, when hackers used botnets to crack and compromise over 1 billion Yahoo accounts. And also to prevent identity theft all Yahoo users had to change passwords and re-answer security questions with encryption.
How To Stay Protected Against Cybercrime?
Here is what you can do to stay protected against Cybercrime:
●       Staff Education: In 2019 it was notice by venafi.com that human error was behind 90% of the data breaches in an organization. And educational programs for the staff on cybersecurity, threats, solution, investments, etc can avoid this to a large extent. Also educate yourself and your staff of data breaches, cyber threats, phishing attacks, cyber forensics, social engineering gimmicks, typo squatting, DDoS attacks, clickjacking, and RaaS or Ransomware as a Service.
●       Data protection: Data is the lifeblood of the system and should constantly monitored for leaked credentials, data leaks, data exposure, etc. Also by tools that aid in information loss detection and loss limiting. Third-party risks are also a huge concern here.
●       TPRM or Third-Party Risk Management Solutions: These solutions are available for the cloud and other devices. Also you could also use automatic questionnaires for vendor assessment to monitor the health of your risk assessment strategy.
Why Is There An Increase In Cybercrime?
Cybercrime is drives by the increase in exposure of identity information over the cloud and web services. And also information theft is fast becoming the most fast-growing segment of cybercrimes.
Power grids and industrial controls along with their infrastructure are also a favorite target that can destroy or disrupt services. Such attacks may also change or destroy government data to create distrust among the people.
Cybercriminals are now using reverse engineering of algorithms and have evolved in their attack methodology on various security systems.
Social engineering also uses phishing, ransomware,  and spyware to target large data systems including banks. Third or Fourth party vendors who provide data are also remain compromised.
According to Accenture's study with the Ponemon Institute disclosed at the 9th Annual Cost of Cybercrime Study, the average cost of an organization for cybercrime has risen from 1.4 million USD to 13 million USD. Also while the average data breach numbers rose 11% to 145 breaches per annum.
Other significant factors are –
The internet's distributed nature.
Policing is getting difficult as cybercriminals can attack targets globally and out of their jurisdictional limits.
The dark web is commercializing data commerce.
The mobile/ smartphone proliferation and the IoT or Internet of Things devices have grown tremendously.
Conclusion
Cybersecurity has never been more important. More and more fresh graduates and working professionals are learning cyber security to make their careers in cybersecurity. Of course, the pay is always commensurate with the skills you bring to the table. And the demand for professionals in the field of cybersecurity is hard to fill. Also that's where the professional PG and certification courses from Great Learning can change things for you.
Their courses have an eclectic blend of practical lab sessions and mentored learning to enable you to hit the market with your feet. Did you know that those who finish the courses here are getting a 48% increase when remain promoted? It's all a result of being industry-relevant, honing your cybersecurity skills, and learning from the best in the industry. Why wait? Enrol today!
References
https://www.greatlearning.in/cyber-security/courses
https://www.akamai.com/us/en/resources/our-thinking/threat-advisories/akamai-mirai-botnet-threat-advisory.jsp
https://www.akamai.com/us/en/resources/what-is-a-botnet.jsp
https://www.akamai.com/us/en/about/news/press/2017-press/akamai-releases-second-quarter-2017-state-of-the-internet-security-report.jsp
Related posts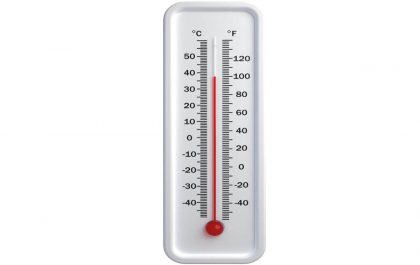 170 C to F (conversion from 170 Celsius to Fahrenheit)
170 ° C to f – Are you the type who tries to convert 170 degrees Celsius to f? You…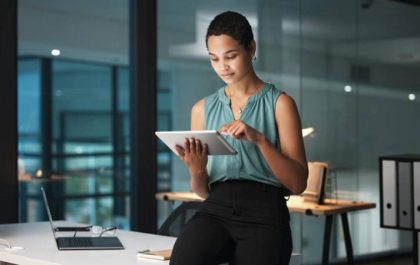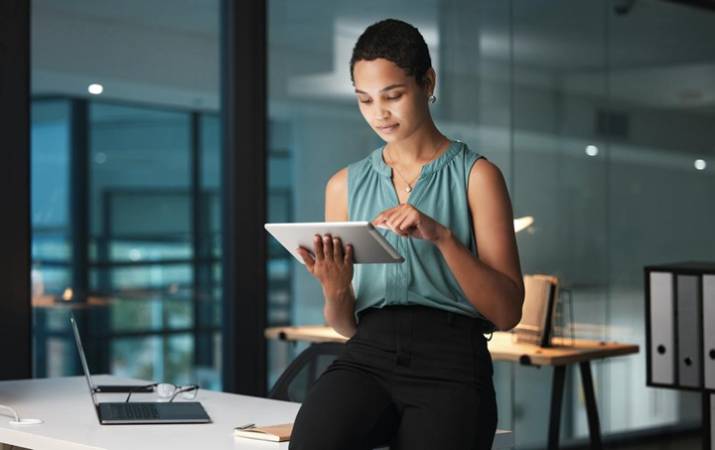 The Benefits of Implementing Secure Credit Card Processing for Your Small Business
The Benefits of Implementing Secure Credit Card Processing for Your Small Business: Gone are the days when most people shopped…