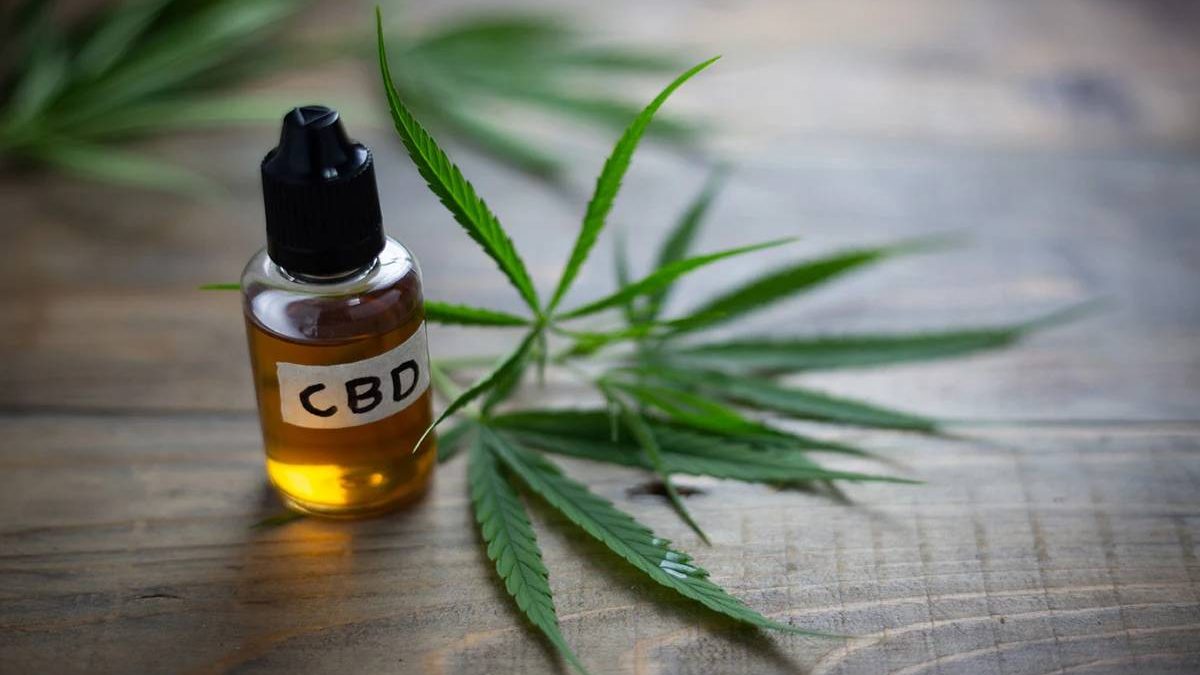 Choosing the right CBD products for you doesn't need to be a difficult process. With so many CBD companies available to buy online from, it may feel somewhat daunting at times when choosing CBD. We have listed some top tips, so you can purchase CBD like a pro.
Use a Reputable, Lab Tested Company
Using a reputable vender of CBD is the first place you should start. Third party testing is vital. You want to know you are consuming the very best CBD for you! Companies like CFAH provide exactly this, so you know the levels of THC, CBD and all other cannabinoids are the correct, regulated, and legal levels.
The CTA, or Cannabis Trades Association should also give these companies accreditation. Check that whatever company you buy off has this, and you will be off to a flying start to your CBD exploration. Always look for the CTA logo and research the company you choose before you buy.
Always Go for Full Spectrum CBD
Full spectrum CBD is the way to go. If the product you find is marked as "broad spectrum" or "isolate", it may well not be as effective as you might hope. Full spectrum CBD products include:
Flavonoids
Essential oils
The other cannabinoids from hemp
When you combine all of these, they are able to work in unison to maximise the impact CBD has on you! Isolate CBD only contains CBD itself, which is not how CBD consumption works on a biological level. Furthermore, broad spectrum CBD has all other chemicals within, except the 0.2% legal level of THC that full spectrum includes. Although broad spectrum is the second-best bet, it has been argued that without the inclusion of THC, the impact is somewhat less.
Cannabinoids work together in a therapeutic way, but the choice rally is yours when it comes to your choice of CBD product.
Choose a CBD Product That Suits You
CBD is easily consumable, but there are many different products you can choose from. Going for a product that suits your lifestyle is elemental to a healthy daily routine. CBD tablets are a great form of consumption as it can easily fit into your pocket, allowing you to consume it as and when you need it.  If you have the intention of taking CBD first thing in the morning, just before you sleep, or even both, then tinctures, sprays or oils can be extremely beneficial, with the ability to simply keep them in your medicine cabinet or bedside draw.
There are even many CBD gummies or sweets available for those people with a sweet tooth who might not like the flavour of CBD! Whether it is capsules, pills, oils or even CBD gummies you choose, just be sure to take the correct dosage. This should be clearly indicated on the packet of each CBD product you buy, so always read the fine print before you consume. Otherwise, enjoy a discreet, convenient, and accessible form of CBD consumption, no matter what your preferred method may be.
Related posts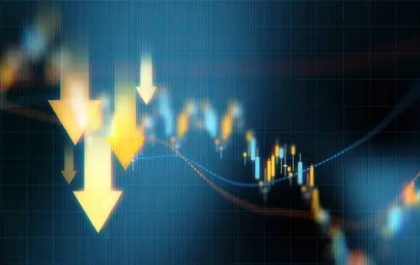 The Evolution of Banking: Empowering Businesses through Financial Solutions
The Evolution of Banking: Empowering Businesses through Financial Solutions: In today's rapidly changing economic landscape, banking plays a crucial role…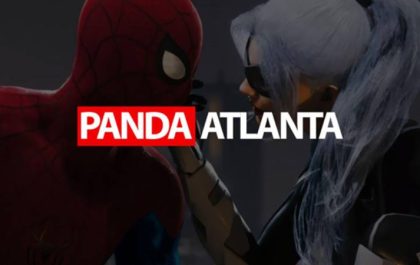 "Panda Atlanta: The Ultimate Destination for Gamers in the South!"
"Panda Atlanta: The Ultimate Destination for Gamers in the South!" : Panda Atlanta has become a hotspot for gamers in…