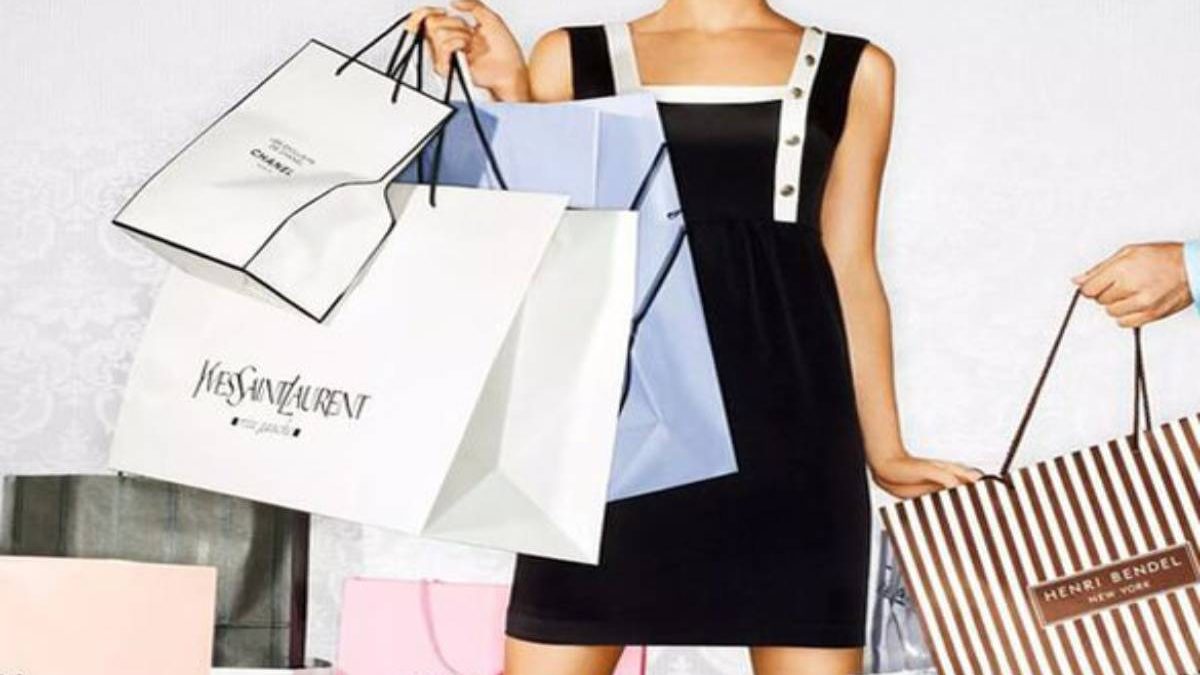 Luxury Brand Management – In India, the luxury landscape is on an impressive growth spree. Following is the Industry scope:
Euro monitor International report states that India's luxury goods market is slated to touch $8.5 billion in 2022 from $6 billion in 2021.
Indian luxury market is poised to surpass $200 billion by 2030
No wonder, lots of luxury brands are lining up to enter India to grab a share of the pie. With this, the demand for Luxury Brand Manager is on the rise. Before going ahead let's first understand Luxury Management and the role Luxury Brand Manager will play.
What is Luxury Brand Management? What role does Luxury Brand Manager play?
Luxury is a niche segment and hence has different brand management rules vis-a-vis brand management of regular products & services. In addition to buying products and services, the niche customer is also buying an experience, a promise that the brand must deliver on.
While there may be lots of Luxury brands in the market, the Indian customer may be aware of a few handfuls owing to less exposure. In order for the consumers to be enlightened about the pedigree, rich culture, and heritage of the luxury brands and also build relations with the brand, Luxury Brand management is of utmost importance.
Luxury brand management entails:
Marketing Strategy to not only build strong brand recognition & awareness but reinforce as well as increase the perceived value of Luxury products and/or services. Create a brand perception, brand identity that will differentiate your brand from that of the competition in addition to building brand loyalty
Build brand visibility amongst the consumers, in addition to educating the customer about the core values the brand stands for.
Retail Strategy
Trend forecasting
Pricing Strategy
Research the media consumption habits of this niche audience to build a media strategy that identifies the apt media vehicles as well as ways to reach this niche customer
On completion of Masters in luxury brand management, students can apply for the following roles:
Luxury Brand Manager: You will develop an effective branding strategy to target the specific niche target audience. You will conduct market research in order to understand the target audience and also to analyze the media vehicles to reach such an audience. Besides interacting with promotional agencies and creating ad campaigns, you will also propose budgets to reach out to the desired target audience. In addition, you will be expected to collaborate with designers, creators and supervise manufacturing and production. In addition, you will also work with the sales team and is responsible for generating revenue.
Luxury goods product manager: You are responsible to conduct research in order to figure out the kind of products that customers look for. You oversee the planning and development of the product through various stages be it footwear, fashion accessories or clothing, etc. In addition, you will also be in regular touch with marketing, sales, quality assurance, and product design teams while managing the production process.
Merchandising Manager: You will be responsible for selecting and sourcing high-quality products at the right price to be sold at retail stores. For the same, you are expected to hire and train staff, prepare budgets and create marketing strategies.
While we have just listed a few of the profiles, students can apply to; there are immense opportunities available on completion of the requisite course.
Masters in Luxury Brand Management courses:
There are many colleges offering Post Graduation Diploma, but while choosing, you should consider the following:
The curriculum must offer students not only a broad perspective about global luxury brand management but also the market along with the target audience, their consumption habits, etc.
The course must offer comprehensive knowledge about luxury segments including Haute Couture, Automobiles, Watches, Wine, Jewellery and Hospitality, etc.
Internships, student exchange programs, participation in competitions, workshops, and case studies with industry experts and global industry leaders, the live project will facilitate proper exposure to students.
Additional career support curriculum like Digital marketing, Operations management, Supply chain management, etc to enhance student's competencies
Related posts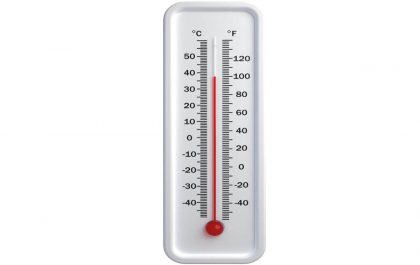 170 C to F (conversion from 170 Celsius to Fahrenheit)
170 ° C to f – Are you the type who tries to convert 170 degrees Celsius to f? You…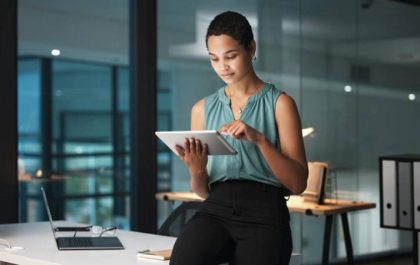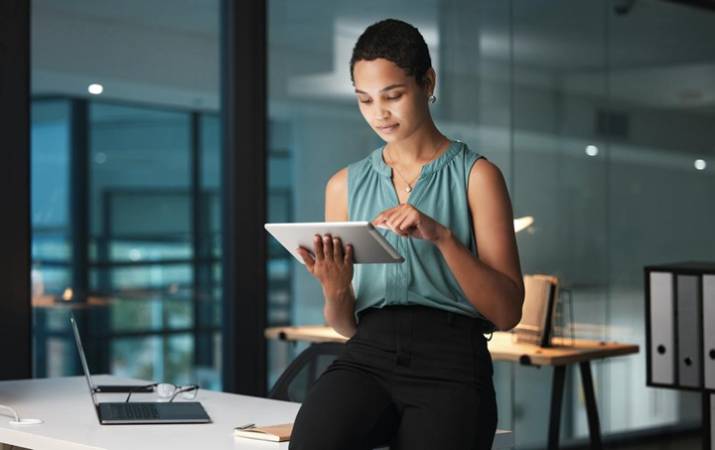 The Benefits of Implementing Secure Credit Card Processing for Your Small Business
The Benefits of Implementing Secure Credit Card Processing for Your Small Business: Gone are the days when most people shopped…