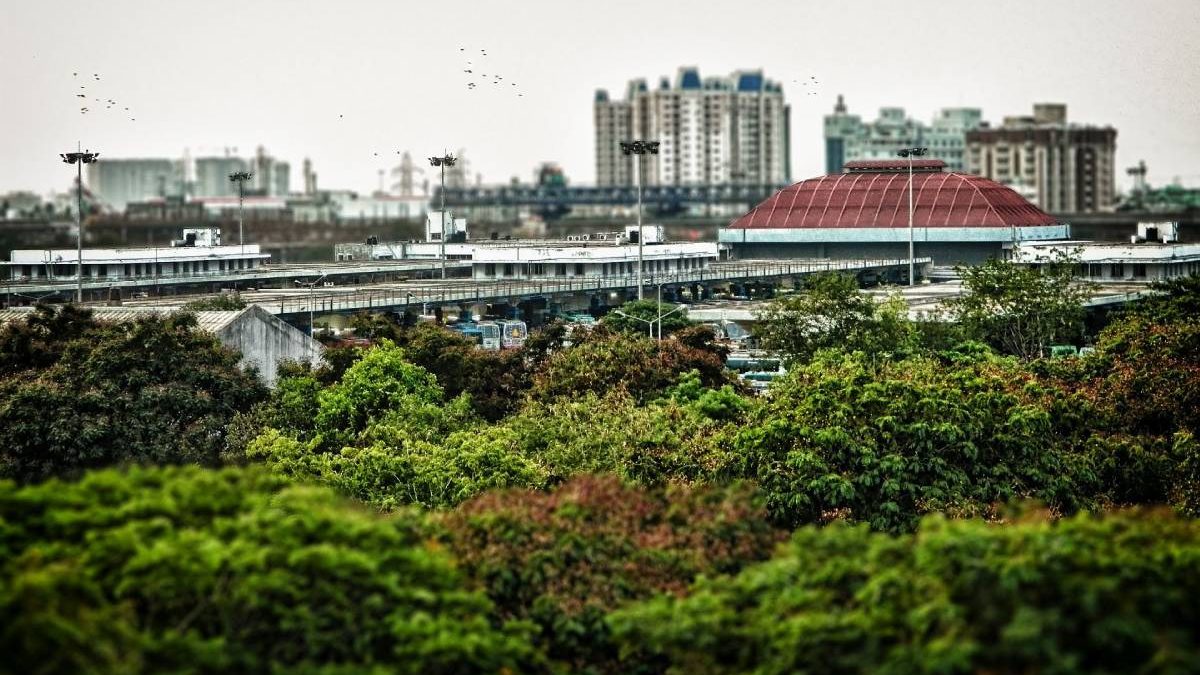 Best city for start ups – Chennai, or the "Detroit of India," was once only known for housing a massive number of automobile industries in the country. However, in the recent years, it has become one of the sought-after destinations for a large number of leading IT companies and an even larger number of start-ups. Today, Chennai is one of the leading information technology hubs in the country. While this is one factor promoting the steady growth of the start-up ecosystem of the city, there're other key reasons as well. Here, we've jotted them down to help you understand why a huge number of start-ups base their ventures in Chennai.
Presence of Special Economic Zones
The presence of many operational SEZs is one of the key reasons start-ups want to base their ventures in Chennai. The trade and business laws are different in these areas and are intended to simplify the process of starting a business. Apart from offering a single-window clearance on government-related matters and providing different kinds of exemptions, Special Economic Zones help start-ups in different ways, including increasing trade, generating additional economic activities, promoting domestic and foreign investment, etc.
Plenty of funding
If you've got an innovative idea, it won't be a difficult task to find an angel investor with deep pockets willing to invest in your start-up. The government of Tamil Nadu has also taken initiatives to attract investments in the state.
Government initiatives
Start-ups that are registered in Tamil Nadu can get a plethora of concessions under its start-up mission. They're now eligible for relaxed rules, which include exemption from EMD (Earnest Money Deposit), exemption from prior experience's condition, exemption from prior turnover's condition, etc. Tender cost for procurement below Rs. 20 lakh can also be waived. Many start-ups struggle in their early stages due to a lack of market access. The Tamil Nadu Government is a major purchaser of the products, and its patronage is greatly solving the marketing problem for start-ups.
Exceptional growth of coworking spaces
The majority of start-ups look for fully-furnished, visually appealing workspaces that give the look and feel of a premium workspace but at a much lower cost than renting a traditional space. This is exactly where the best coworking spaces in Chennai fit the bill right. They offer a wide range of services, from hot desks and dedicated desks to private cabins and customized solutions. It means start-ups of any size can easily find the right solutions that will serve their purposes in the best possible manner. Additionally, they don't need to think about paying hefty deposits or making long-term commitments. They can use the fund to improve the core areas of their business.
High literacy rate
The State of Tamil Nadu boasts a high literary rate of 80.1%, and hence, start-ups can easily get educated and skilled people to support their ventures. Moreover, Chennai is home to many premium educational institutions such as IITM, ACJ, NIFT, Presidency College, etc., that produce a large number of talented resources every year, which also contributes to making the city land of opportunities for start-ups.
Related posts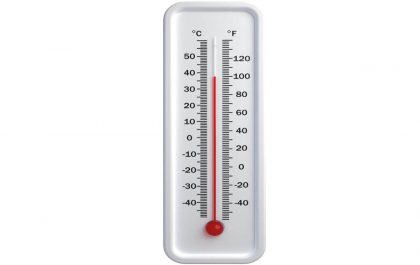 170 C to F (conversion from 170 Celsius to Fahrenheit)
170 ° C to f – Are you the type who tries to convert 170 degrees Celsius to f? You…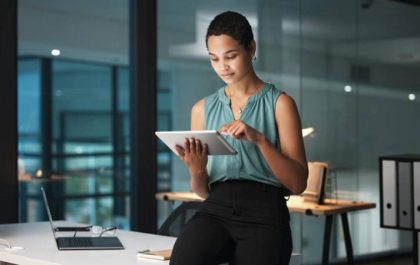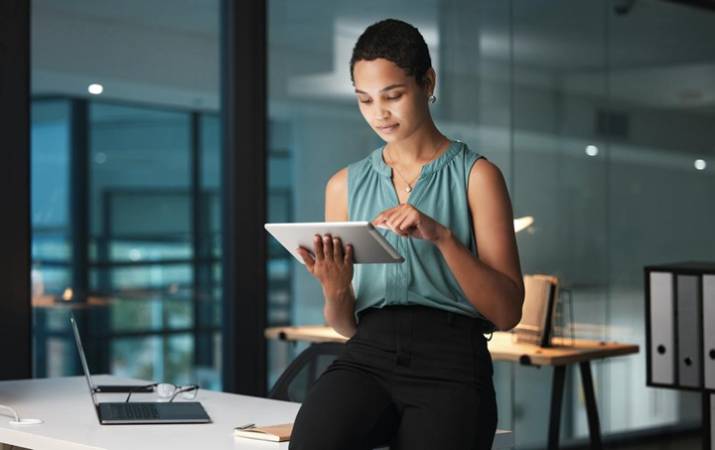 The Benefits of Implementing Secure Credit Card Processing for Your Small Business
The Benefits of Implementing Secure Credit Card Processing for Your Small Business: Gone are the days when most people shopped…