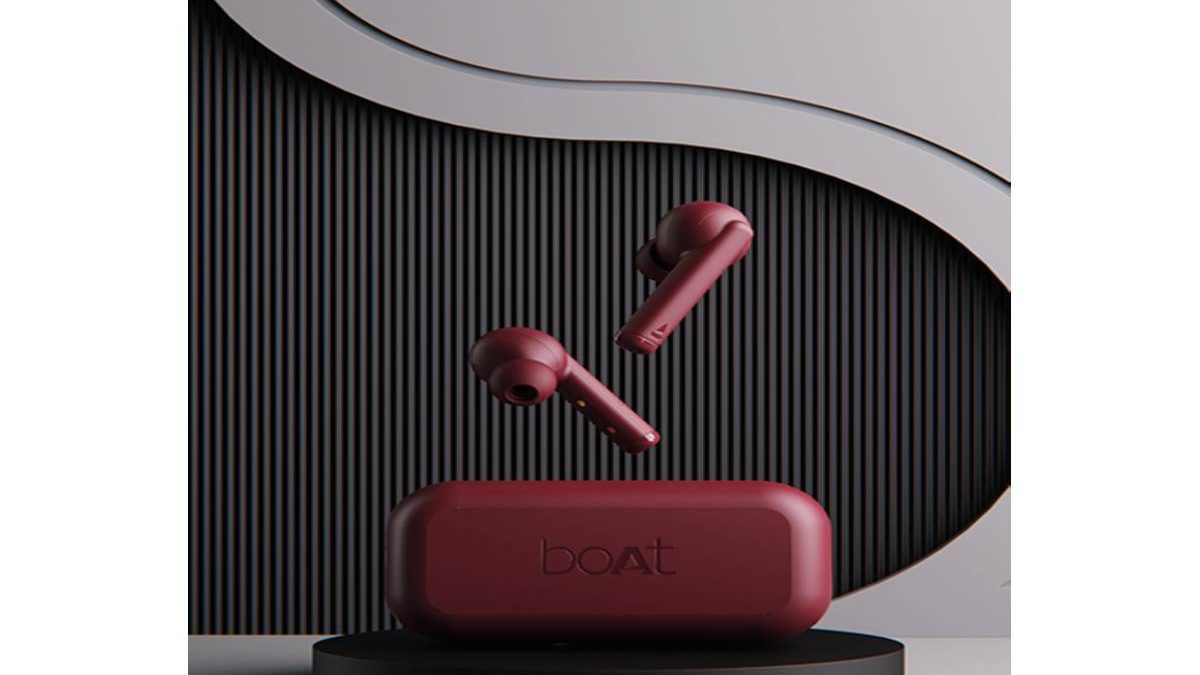 Noise-Cancelling Earbuds – For a long, noise cancellation has been a feature that one would associate with heavy-duty headphones or wired earphones. But it's 2021, and we've seen a truly amazing line-up of earbuds make their mark in the market with proclaimed noise-cancelling powers. 
And it's not just ordinary noise-cancellation. We are speaking of Active Noise Cancellation technology that uses a chipset and a mic to pick up ambient noise from the environment and neutralise them by playing a reverse frequency sound. The effect is clearer, sharper audio in your earbuds. Another thing that the best earbuds benefit from is their snug fit. This property ensures that they seal off the ear canal, just like headphones cup the ear to form a sort of sound shield. This adds to the noise cancellation effect. 
If you're looking to buy the best noise-cancelling Bluetooth earbuds in 2021, then we've got you covered. Welcome to the world of true noise cancellation audio accessories that actually fit inside your pocket!
boAt Airdopes 452
The latest entrant in the homegrown line-up of boAt earbuds, Airdopes 452 are truly dope. Touted to be India's first true wireless earbuds for gaming, these sleek earbuds come equipped with BEAST™ that stands for Bionic Engine and Sound Technology. What is does is that it significantly reduces latency, thereby ensuring that your gaming audio and video are always in sync. 
For their relatively budget-friendly price, they offer enough noise cancellation along with impressive voice clarity on the mic thanks to the ENx™ technology. Other stellar features include 10-minute ASAP Charge for 60 minutes of use, boAt Signature Sound, 20 hours of playback time and Insta Wake N' Pair for swift connectivity right out of the box.
Nothing Ear 1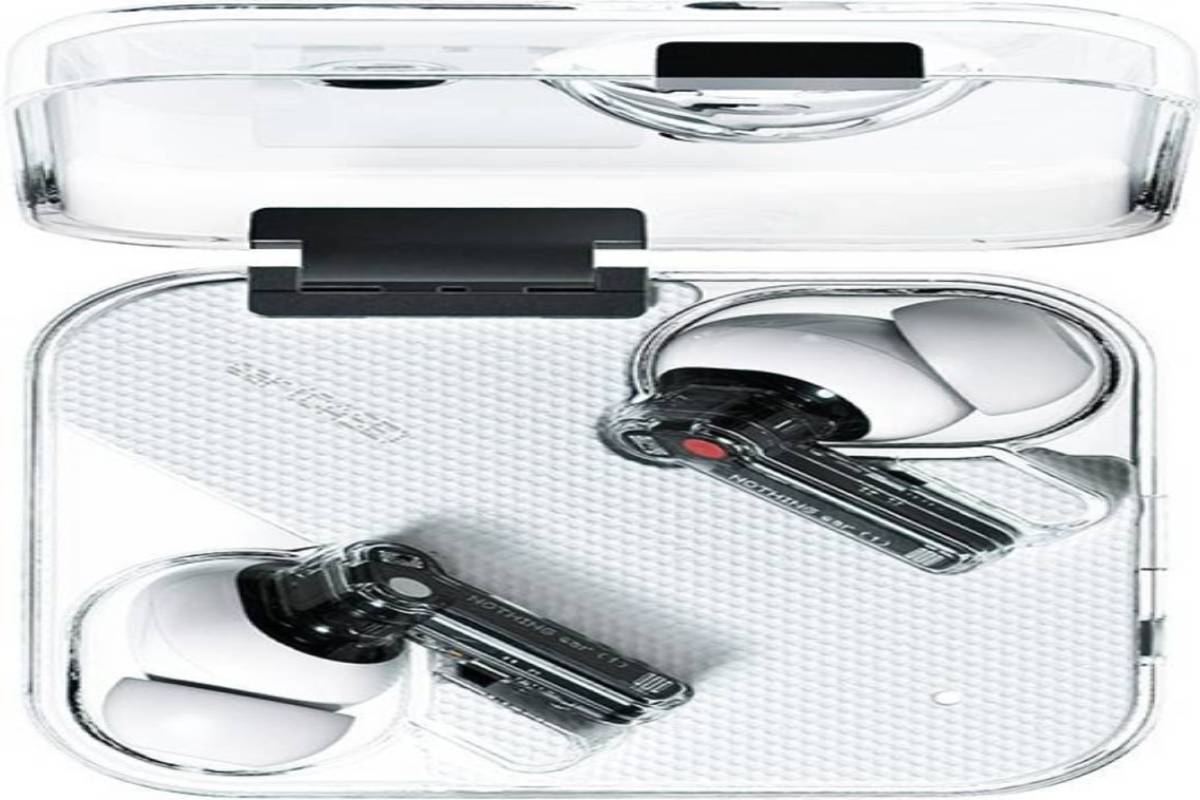 Looking for a pair of true wireless earbuds that will get people talking? Nothing Ear 1 sounds like the perfect choice for you. These ultra-lightweight earbuds have a trademark transparent body that looks gorgeous. Most importantly, they are equipped with Active Noise Cancellation (ANC) that you can switch on anytime to block out unwanted noise. 
Enjoy music on the go with powerful 11.6 mm speaker driver tuned by Teenage Engineering for advanced bass, mids and treble. Clear Voice Technology coupled with three HD mics also add to the voice clarity factor immensely. In terms of playback, you get a mammoth 34 hours in the case and 5 hours without it – something you would expect in the INR 5000+ price range earbuds. 
There is something about listening to your favorite artist uninterrupted. A lot of people prefer listening to music while they workout or when they are working. However, apart from the background noise which this headphone is so adept at cutting out, the distraction from numerous pop-ups and ads on streaming platforms is a major cause for concern. This is why downloading music and playing them from proxy-rarbg is a better option. There are no ads and you can simply enjoy the music!
boAt Airdopes 701 ANC
Continuing the impressive range of true wireless earbuds in the boAt Airdopes series is the premium 701 ANC that offers a stellar 30 dB Active Noise Cancellation feature. Paired with boAt Signature Sound and 9mm drivers, the noise cancellation feature makes for a truly authentic and immersive audio listening experience.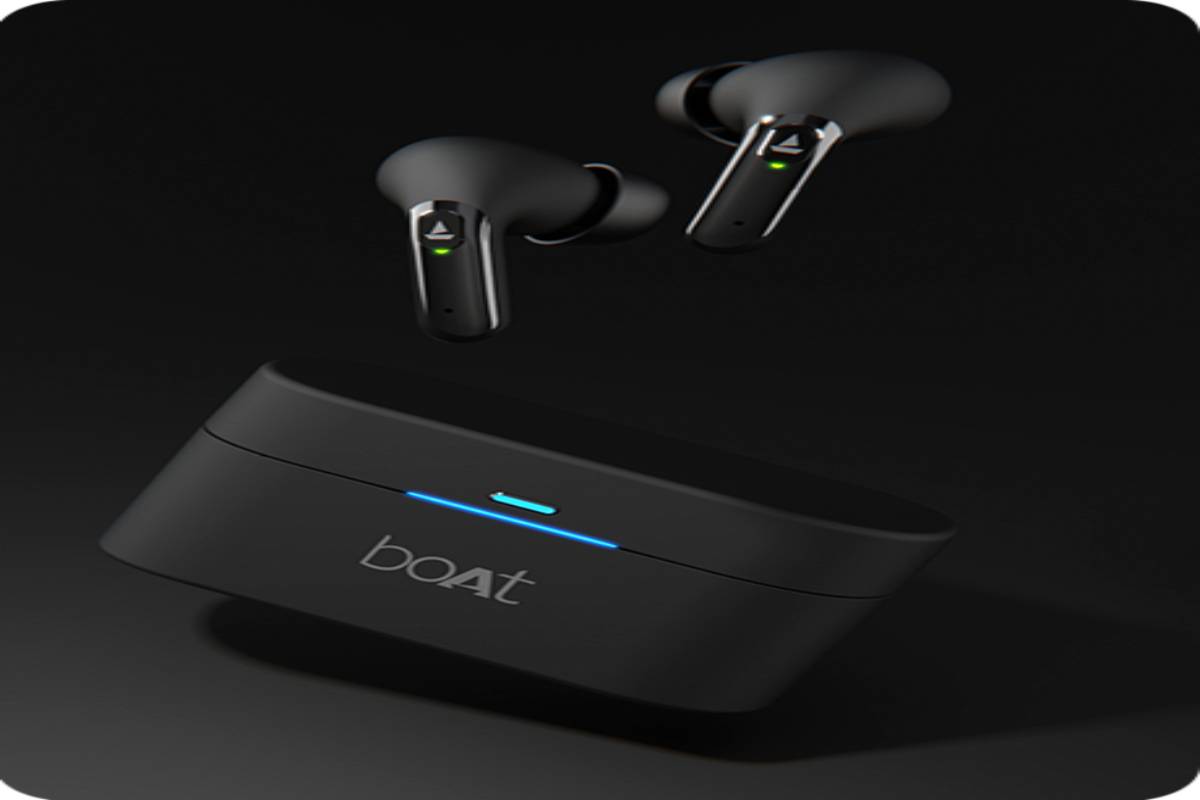 Of course, this pair of boAt earbuds also comes equipped with the famous BEAST™ for reduced latency – a great option for gamers! We also love the quirky LED lights on Airdopes 701 ANC that make them dazzle and add to your style quotient as well. Rounding up the features are 28 hours case playback with 5.5 hours playback per charge and IPX7 sweat and water resistance that makes this pair perfect for sports.
Samsung Ear Buds Pro
Moving up the premium earbuds list, we have the spectacular Samsung Ear buds Pro that will make you forget you ever owned any better earphones previously.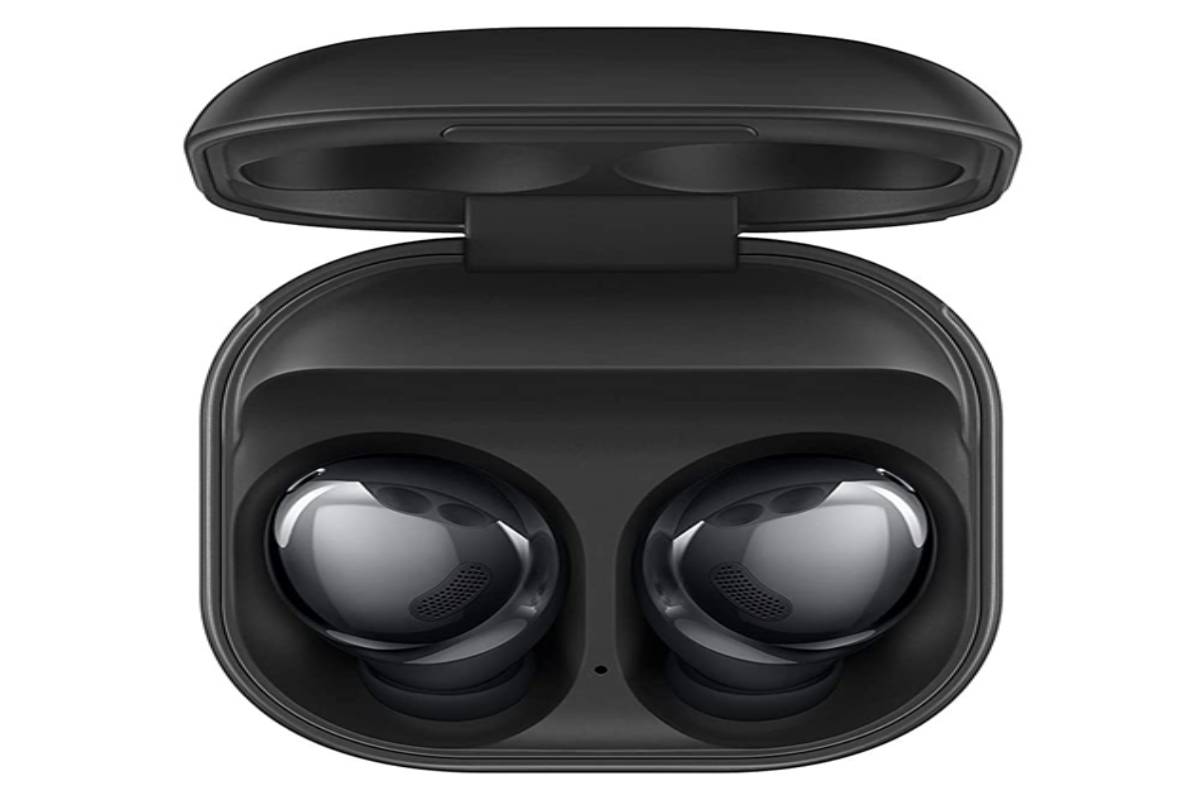 These true wireless earbuds specialise in immersive sound thanks to 360 Audio, Dolby Head Tracking™ technology that keeps you in the centre of the soundstage, and Dolby Atmos®. Samsung Earbuds Pro also offer up to 99% Active Noise Cancelling (ANC). The best part about these earbuds is that you can actually choose the level of ANC you want. 
Custom-built 2-way speakers with sound by AKG elevate the audio listening experience as well. Other features include 5-minutes charge for 60 minutes of playtime, 5 hours of playtime with 13 additional hours in the case, and IPX7 water resistance. 
Realme Buds Q2
Lastly, we have the Realme Buds Q2 – another budget-friendly option along with boAt earbuds that provides you with up to 25dB Active Noise Cancellation. Communicate with clarity and verve thanks to noise cancellation dual mics for calls. You also get a Transparency Mode so that you can talk in person without having to remove your earbuds! 
As for the sound quality, the 10 mm Bass Boost driver ensures richer bass. These earbuds are great for gaming as well as they are equipped with super-low 88ms latency and 28 hours of playtime! IPX5 water resistance and 10 minutes charge for 3 hours of playback round up the list of impressive features. 
As you can see, 2021 has some truly amazing Bluetooth earbuds with noise cancelling features on offer. If making the right choice is getting tricky for you, then we'll recommend listing down the priority features you want along with how much noise-cancellation do you actually require. Good battery life, playback time and a decent amount of ANC should be your go-to factors, in our opinion. 
Of course, any decision will also depend upon your final budget as well, which might rule out the likes of Samsung Earbuds Pro if it's too tight. Whatever you choose, you can rest assured of great noise cancellation quality as well as stunning sound from all the earbuds featured above!
Related posts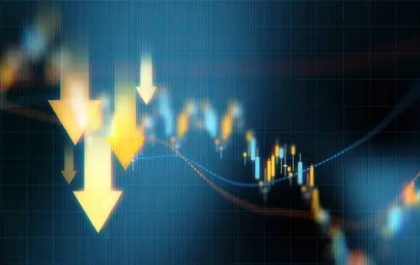 The Evolution of Banking: Empowering Businesses through Financial Solutions
The Evolution of Banking: Empowering Businesses through Financial Solutions: In today's rapidly changing economic landscape, banking plays a crucial role…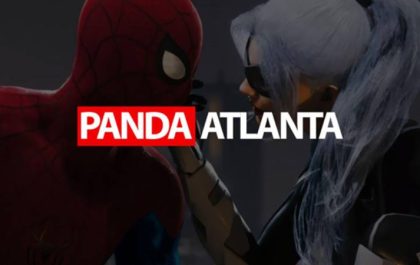 "Panda Atlanta: The Ultimate Destination for Gamers in the South!"
"Panda Atlanta: The Ultimate Destination for Gamers in the South!" : Panda Atlanta has become a hotspot for gamers in…