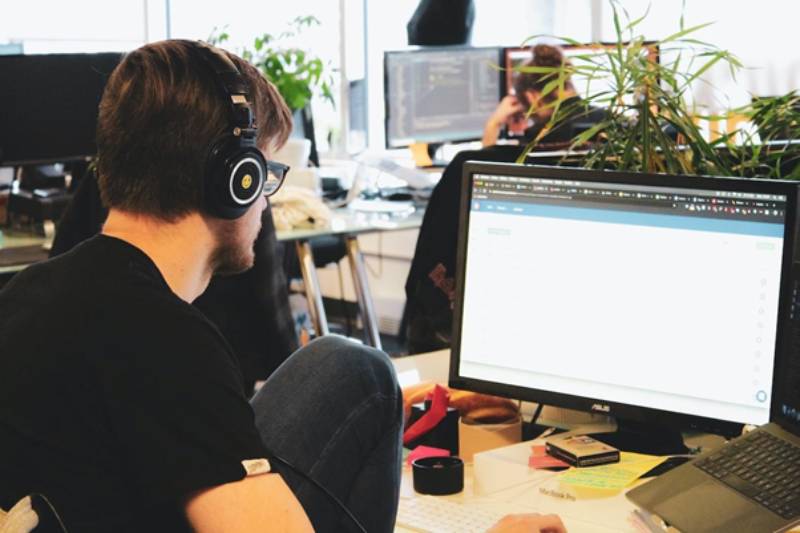 How Your Business Website Can Benefit From A Help Desk Software: Your business website is the first impression potential customers will get of your company. If it's hard to navigate or isn't user-friendly, you're likely to lose customers before they even become customers. That's why you need to optimize your site for perfection and equip it with various features to ensure your prospects enjoy a seamless customer journey.
For instance, help desk software can make your website more user-friendly and reduce the number of customer service issues you have. And nowadays, most businesses can't imagine a site without help desk plugins, as they have become an integral part of customer service operations.
Below we talk about the main benefits of using help desk software, so make sure to read on.
Help Desk Software Defined
Help desk software is a great way to address all customer service queries in one place while also providing customers with self-service options so they can find answers to their questions quickly and easily. This type of software allows you to automate the process of responding to customer inquiries. Plus, it can be tailored to fit any type of website. With help desk software on your site, your customers will always come back for more because they know they can count on quality service quickly and easily.
In addition to that, help center software helps businesses retain customers dramatically. And it's widely known that it always pays off more to keep customers rather than to seek new ones. By enabling all prospects to find answers to their questions and solve their problems on your site, you provide a service that will keep them coming back for more time and time again.
Keep Track Of Queries And Grow
Keeping track of customer queries and complaints may not seem like the most exciting task, but it is absolutely essential for businesses as it allows them to provide better support, build relationships, and enhance their overall customer experience.
Having an organized system for dealing with customers' questions and concerns can help you stay on top of things, allowing you to respond quickly and accurately. Moreover, having all that data in one place can help you identify patterns or trends from customer feedback – allowing you to anticipate future issues or better serve customers. In short, tracking customer queries and complaints isn't glamorous, but it's essential for delivering a great customer experience.
However, doing that without a proper system is impossible. You can't ask your support team to note down each query, as their main goal is to respond to urgent service or product-related problems submitted by customers.
With the help of a help desk website plugin, you can review all queries when you want to improve your customer service without burdening your support team and deterring them from dedicating their time to clients.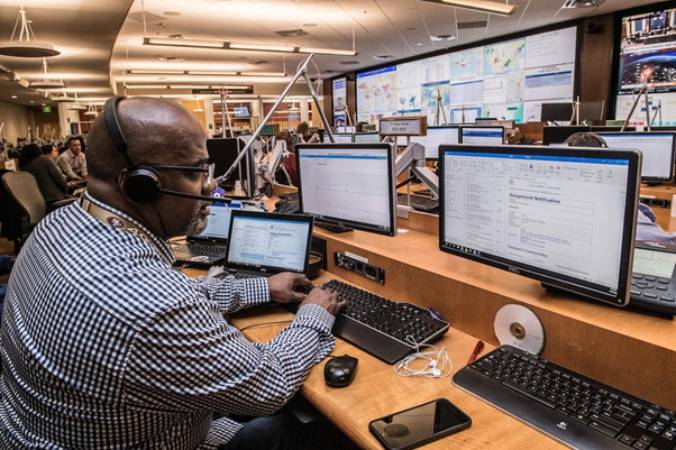 You Can Create A Knowledge Base
Help desk software can be a handy tool for providing your customers with an efficient, comprehensive service. By creating a knowledge base, you can give your customers quick and easy access to information that they need in order to use and troubleshoot any issues with your product or service. The knowledge base can be seen as a public library where customers go to inform themselves in regard to your products and services and even seek tutorials to ensure that they are using them properly.
This can also reduce the strain on customer service teams that may otherwise have to answer the same questions over and over again. If you believe that you can set up a solid knowledge base, you can even think about shrinking your customer service to reduce costs and allocate more funds to other aspects of your business that foster growth.
If you do decide to create a knowledge repository, make sure to hire a technical writer that knows how to relay the right information effectively and help users understand what kind of value they can enjoy from your services and products.
Bottom Line
By equipping your website with a solid helpdesk plugin and a comprehensive knowledge base, you can ensure that your customers are getting the answers they need in a timely and organized manner.
This will also reduce strain on customer service teams and enable them to prioritize tickets than need fast resolution. Going on, business owners might even consider shrinking their customer service departments substantially and pouring the extra funds into departments that generate growth.
Related posts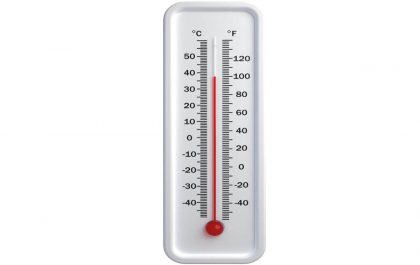 170 C to F (conversion from 170 Celsius to Fahrenheit)
170 ° C to f – Are you the type who tries to convert 170 degrees Celsius to f? You…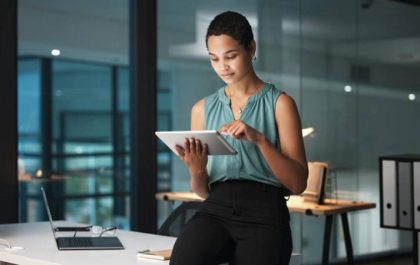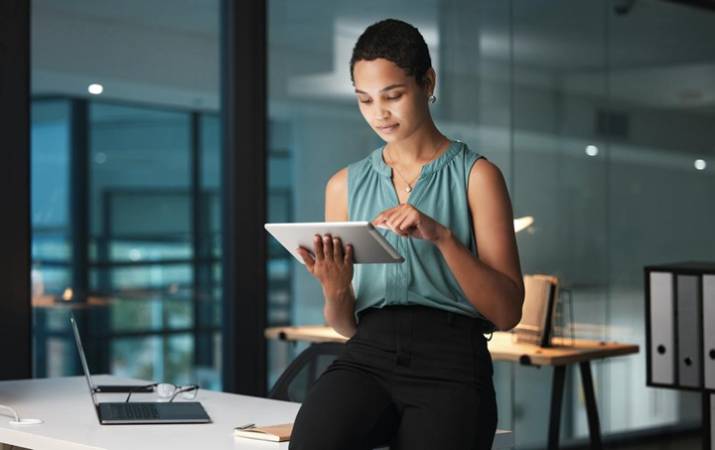 The Benefits of Implementing Secure Credit Card Processing for Your Small Business
The Benefits of Implementing Secure Credit Card Processing for Your Small Business: Gone are the days when most people shopped…