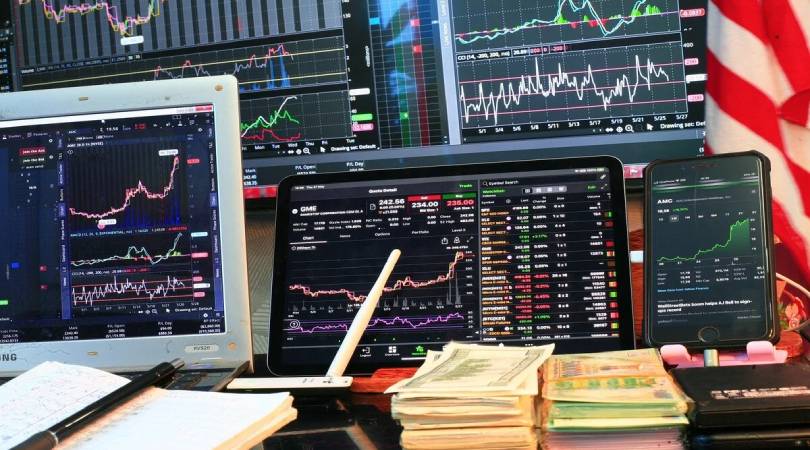 ITC share price retraces from 52-week high. Good time to buy? ITC is knownas the best cigarette & second largest FMCG company in India, with around 78% of the market sharestowards cigarettes, staples, biscuits, noodles, snacks, chocolate, dairy products & personal care products. It is also present in paperboard, printing & packaging, Agri & hotels businesses.Incorporated in 1910, the company completed its 100 years in 2010. Initially, the company majorly focused on the growth and consolidation of cigarette and leaf tobacco businesses.
However, on July 2020, ITC acquired 100% of the equity share capital of Sunrise Foods in a Rs. 2,150 crore deal. Now, they deal in packaging, food, personal care, hospitality, safety matches, incense sticks, stationery items, information, and technology.The company has more than 200 manufacturing facilities in India. It has about six million retail outlets across various trade channels and strong 25 brands across various categories.
The ITC share price at the time of writing is Rs. 347.20, and its market capitalisation stands at Rs. 4,28,435.04.Following are the highlights of Q1FY23 results:
Sales raised by 41.4% YoY, with cigarette volumes growing at 25%.
EBITDA was at Rs. 5,647 crore, up 41.5% YoY, with margins at 30.8%.
Consequent PAT was at Rs. 4,169 crore (up 38.4% YoY).
Some of the highlights from the recent Q4FY22 results:
Revenue increased by 41.4% to Rs. 18,320.2 crore, with the tobacco business growing by 29%, the agribusiness by 82.7%, the paperboard business by 43.3%, and the FMCG business by 19.5%.
The increase in cigarette volume is also supported by enforcement agencies' deterrent actions against illegal trading. Additionally, consistent taxes over the previous five years helped the sector restore volumes after the pandemic.
Sales in the agribusiness increased by 82.7%, driven mostly by strong export demand for rice, wheat, and leaf tobacco.
ARRs saw a substantial double-digit increase, and hotel occupancy rates were above 70%. A hotel called "ITC Narmada" is scheduled to open in Ahmedabad soon.
ITC Infotech witnessed 8% sales growth to Rs 751 crore during the quarter, with a 40% de-growth in operating profit at Rs 119 crore (15.8% margin).
Points to look out at while choosing and investing in an ITC share price:
Moving forward, volumes are anticipated to be driven by stable cigarette taxes. Additionally, the business has increased its market share for cigarettes over the past year by developing new premium items and aggressive trade promotions.
The FMCG industry has experienced consistent growth with rising margins over the past five years. The existing food portfolio has a huge opportunity. Since agricultural commodities make up a higher portion of the company's raw materials, input cost pressures are relatively lower.
Given the global disruptions caused by rising energy prices, there is a strong demand for paperboard users. In the medium run, this and high pricing would maintain the growth trend.
Since future growth momentum is anticipated for the paperboard industry, FMCG sales, and cigarette volume, investors can look forward to buying ITC shares.
Related posts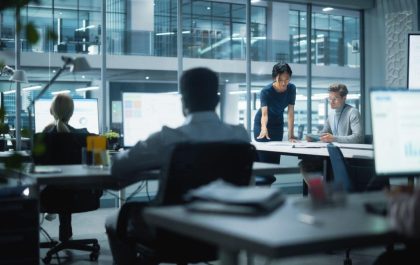 47.405.903 Ltda Sao Jose Dos Pinhais
47.405.903 Ltda Sao Jose Dos Pinhais – 47,405,903 Ltda is a growing company in Sao Jose dos Pinhais, Brazil. The…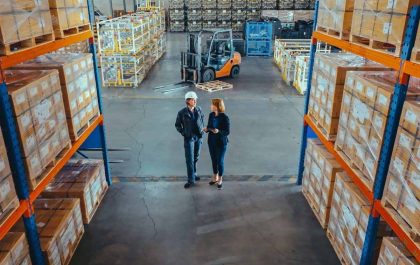 7 Signs Of A Good Warehouse Storage Company
Warehouse Storage Company Are you looking for the perfect warehouse storage company? If so, you must be sure you're making…