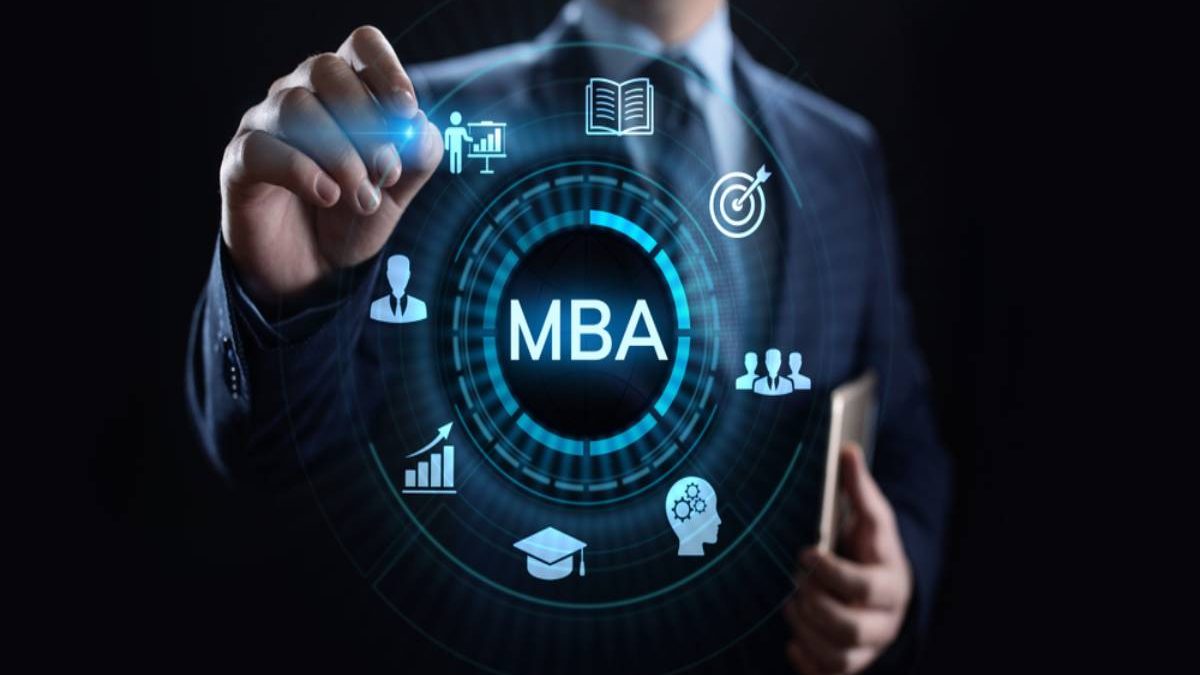 Role of MBA  – There comes a time when people start feeling stuck at jobs at some point in their careers for numerous reasons, but they can't leave their positions. These reasons may include finances, job security, stability, competitive job market, or lack of trending skills and knowledge, among various others. We understand that feeling stuck at your job is an awful feeling and often takes a toll on an individual's mind. But running away from problems will give you a temporary sense of comfort. Therefore, you need to understand the problem and identify the best course of action in such adverse situations.
In such conditions, it would be best to focus on moving ahead in your career. In fact, you can opt for a Master of Business (MBA) program. Interestingly, an MBA is considered a stepping-stone to a promising career. In addition, the degree provides you with the astute business sense to thrive in this dynamic and competitive landscape. The program also prepares you for the real business world with the essential skills to efficiently deal with complex problems.
It may surprise you, but India is home to around 8,110 business schools offering different MBA programs, targeting different sections of aspirants. Full-time, part-time, one-year, modular, mini, and executive MBA are some popular types of MBA courses. Based on your interest, you can even specialise in a particular area, such as MBA in HR, Finance, International Business, Marketing, Business Management, Logistics Management, Event Management, Operations Management, Data Mining, Search Engine Optimisation, Power Management, and Business Analytics.
How does an MBA benefit your career?
The master's in business administration is a two-year postgraduation degree. MBA plays a vital role in improving marketability and enhancing the professional competency of an individual. The degree adds value to your resume and helps you climb the career ladder.
This blog highlights some vital roles of an MBA degree in boosting up an individual's career. So, let's talk about these reasons comprehensively in this blog.
1.Enhance your job prospects
During this two-year traditional MBA course, you will gain expertise in a specific area. The program also equips you with essential management and organisational skills, making you an asset to any company. With the necessary business acumen, you can work in a spectrum of industries.
2. Prepares for key managerial roles
The MBA degree equips you with necessary transferrable skills, including leadership, problem-solving, critical thinking, teamwork, time management, presentation, and effective communication, crucial for heading a team or project.
3. Helps in getting a job promotion
The MBA program guarantees success in the professional career. The traditional MBA degree provides individuals with marketable skills that help them get a promotion at work quickly.
4. Increase your salary
As MBA graduates possess a compelling set of soft and hard skills, potential employers consider them an asset to the company. Therefore, MBA graduates receive high-end salary packages upon completing the course.
Now that you have learnt the benefits of pursuing an MBA course, explore top business schools in India and enrol in the program right away!
Related posts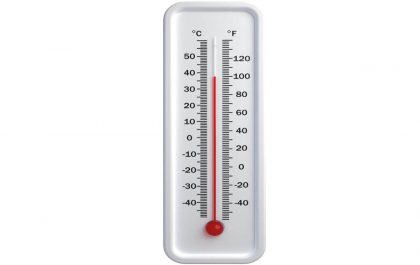 170 C to F (conversion from 170 Celsius to Fahrenheit)
170 ° C to f – Are you the type who tries to convert 170 degrees Celsius to f? You…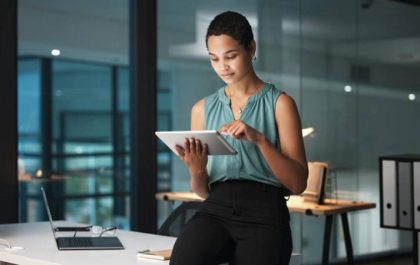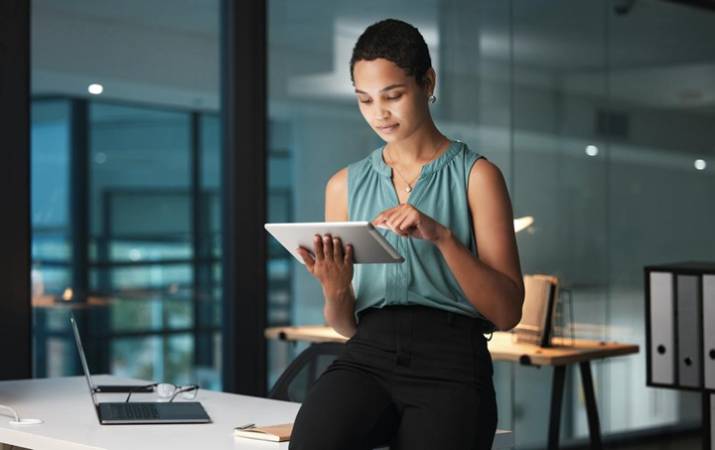 The Benefits of Implementing Secure Credit Card Processing for Your Small Business
The Benefits of Implementing Secure Credit Card Processing for Your Small Business: Gone are the days when most people shopped…