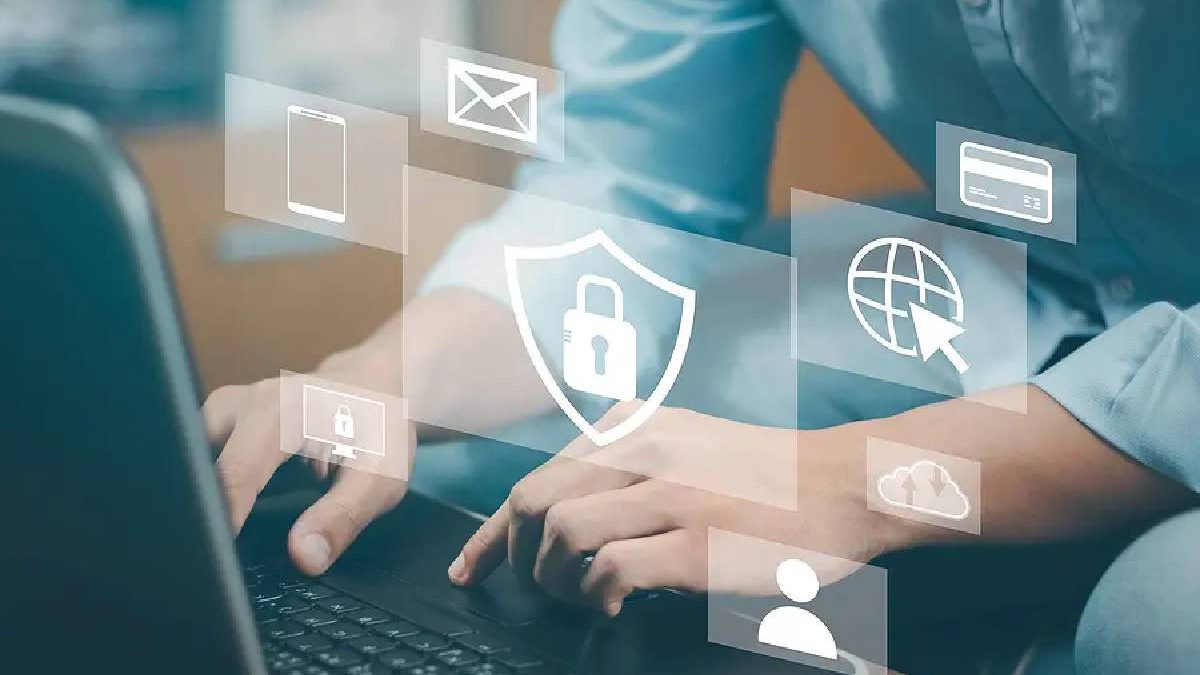 SOC as a Service 101 – If you're responsible for IT security in your organization, you've probably heard about SOC as a Service (SaaS). It's the newest way to run an information security operations center (SOC). Although many companies have yet to implement it, others are already reaping the benefits.
IT security is the procedure of defending computer systems, networks, and user data from unapproved entry. In a world where businesses increasingly rely on technology, it's essential to have strong IT security measures in place to protect your company's information. There are many different types of IT security, but some common examples include firewalls, antivirus software, and password protection.
That said, not everyone who has heard of SaaS knows what it entails, how it works, or why it's better than older methods of running SOCs.
What is SOC as a Service?
SOC as a Service is a managed security service that provides an organization with round-the-clock monitoring and protection of their networks and data.
A SOC as a Service provider will have a team of security experts who will work to identify, assess, and respond to any potential threats. This service can benefit businesses of all sizes which may not have the resources to build and maintain their in-house security team. Even if you have your security team, having additional support from outside providers. And also it can help fill in the gaps where your current staff might not be able to provide sufficient coverage.
How Does SOC Work?
A SOC, or security operations center, is a team of security professionals working to monitor and protect an organization's networks and data. Also the type of monitoring done by the SOC may include:
Firstly, Looking for malware on your network,
Secondly, And stopping spam emails from reaching your inbox.
Lastly, also preventing unauthorized access to the company's computer systems, and more.
All these tasks require someone on staff to constantly monitor the company's IT systems around the clock.
Responsibilities of SOC Team
A SOC team is responsible for securing an organization's systems and data. They work to identify and mitigate security risks and respond to security incidents. A SOC team typically has three main functions:
Prevention involves educating employees on good cyber security practices. And implementing policies that help protect company assets.
Detection- helps find threats in network traffic or on endpoints with firewalls. Also antivirus software, intrusion detection systems (IDS), or data loss prevention (DLP) solutions.
Response- mitigating a threat with emergency measures. It like shutting down access to compromised resources or cutting off Internet connectivity if required.
A SOC team usually has four departments:
Security operations, which monitors and analyzes alerts
Incident response, which is a response to cyber attacks
Threat intelligence, which handles threat intelligence
Risk management, which reviews security plans.
The goal of a SOC team is to increase its effectiveness through automation by analyzing the metrics generated by all of its monitoring tools. Metrics should be correlated so that any changes can be quickly detected.
The Bottom Line
SOC as a service is a great way to outsource your security needs. It can be cost-effective and give you peace of mind knowing your data is secure. When choosing a SOC as a service provider, be sure to do your research and ask plenty of questions.
And finally, remember that SOC as a service is an ever-evolving field, so try and stay up-to-date on the latest trends and best practices.
Related posts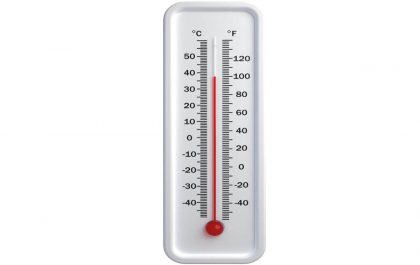 170 C to F (conversion from 170 Celsius to Fahrenheit)
170 ° C to f – Are you the type who tries to convert 170 degrees Celsius to f? You…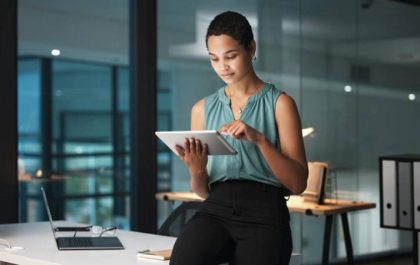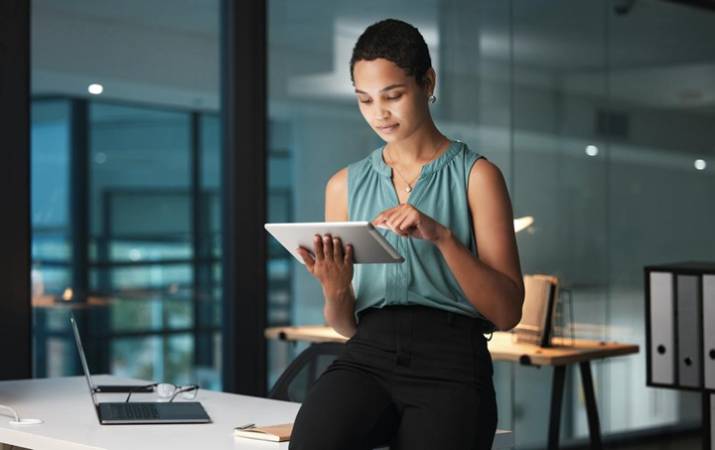 The Benefits of Implementing Secure Credit Card Processing for Your Small Business
The Benefits of Implementing Secure Credit Card Processing for Your Small Business: Gone are the days when most people shopped…