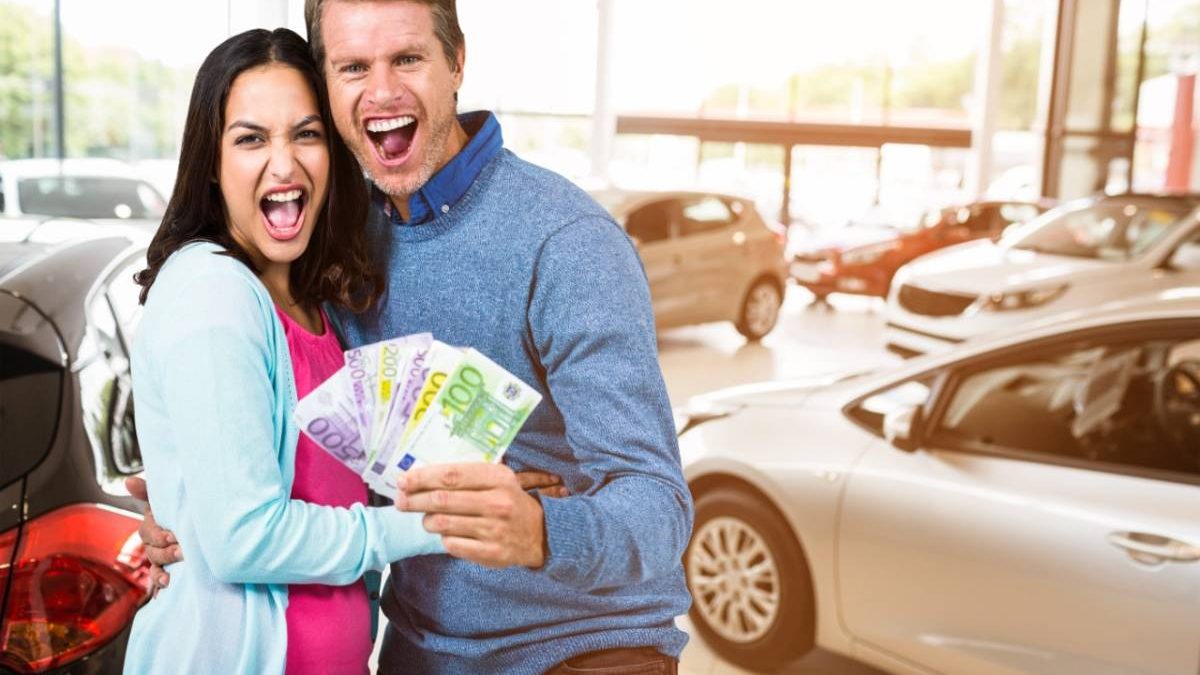 Money Through Your New Car  – Aside from being a way to get around, your new car can be used to make money in a variety of ways. If you just bought a new car, or you are looking to refinance your car to save money, below are some ideas worth looking into.
If you want to refinance, there are many lenders available such as SoFi. According to Lantern by SoFi, "Refinancing your auto loan can be a useful tool in achieving several financial goals."
If you're wondering, "Can You Refinance a Car Loan Twice?" there are some things you should know first. If you have already refinanced your car, you may be wondering if it is even worth refinancing the loan again with the same lender. Some reasons that may make refinancing again worth it include your credit score improving, wanting to get lower monthly payments and your car getting older with higher mileage. But if that's not for you, you can always try repaying the loan by making money using your car.
Why Use Your Car to Make Money
Market research companies can help you discover potential opportunities to make money from your car. A car can lose value quickly, so why not use it to make some extra spending money?
7 Ways to Monetize Your New Vehicle
There are various legitimate ways to make money using your new car. However, depending on the condition of your vehicle and the geographical area where you live, you may not find the right opportunity for you.
1.Ridesharing
If you're 21 years old or older, and have a good driving record, working for a rideshare app such as Uber or Lyft is a great opportunity to make money. Both of these companies offer great ways to make money simply by driving people to and from their destinations.
2.Wrap Car in Advertising
If you don't mind having your car wrapped in advertising, then sign up with a company that will do it for you. You'll earn money depending on the size and type of advertisement that will be placed on your car. Some of the companies that will do this for you include Nickelytics, Wrapify and Carvertise.
3.Deliver Food
If you're not afraid to be out with the crowd, becoming a food delivery driver is a great opportunity for you. Just like with ridesharing apps, you sign up to receive notifications when a customer needs food delivered to their door. Some companies to work for include Grubhub, DoorDash and Uber Eats.
4.Shop for Customer's Groceries
Similar to working as a food delivery driver, you can earn money by shopping and delivering groceries. Some of the well-known companies that offer this service include Shipt and Instacart. Drivers can make up to $10 to $25 an hour, depending on their busy schedules.
5.Help People Move Their Belongings
If your truck or SUV is big enough, you can use it to haul large items that other people's cars can't fit. If you're not registered with an established company like Uber, then you can use TaskRabbit to find people to help.
6.Rent Your New Vehicle Out
If you have a car that's been collecting dust in the garage, then renting it out can be an excellent way to make money from it. Many companies offer this type of service, but you can use Getaround and Turo to get started.
7.Become an Amazon Delivery Driver
Amazon has a program called Amazon Flex that allows drivers to deliver directly from Amazon. There are various shifts available, such as picking up and delivering groceries. Drivers can also schedule their shifts around their availability.
Car owners looking to make money using their vehicles might want to consider taking advantage of the gig economy. There are various ways to make money from driving. Before you start, make sure that your insurance is current and that you have a good driving record.
Related posts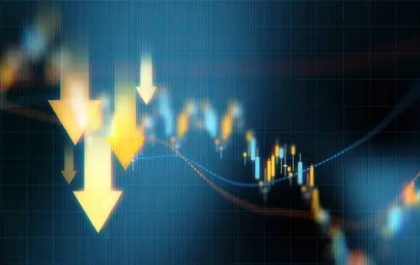 The Evolution of Banking: Empowering Businesses through Financial Solutions
The Evolution of Banking: Empowering Businesses through Financial Solutions: In today's rapidly changing economic landscape, banking plays a crucial role…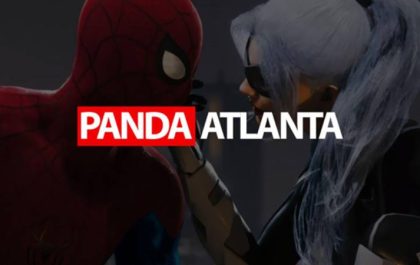 "Panda Atlanta: The Ultimate Destination for Gamers in the South!"
"Panda Atlanta: The Ultimate Destination for Gamers in the South!" : Panda Atlanta has become a hotspot for gamers in…