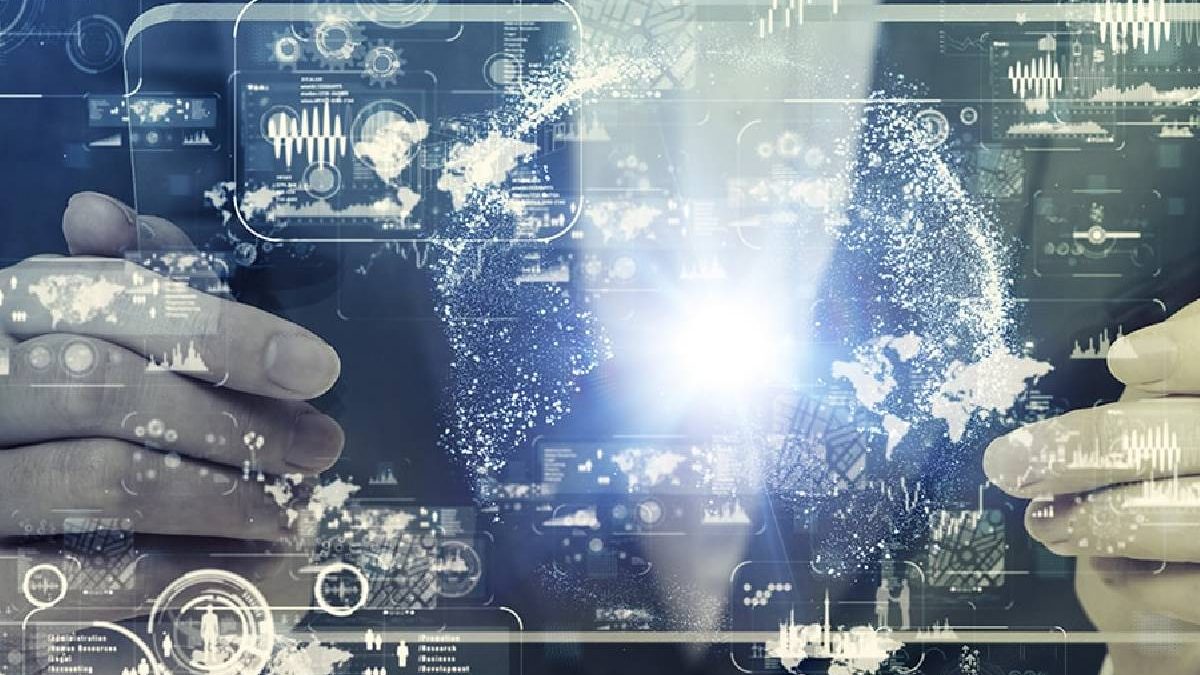 Workspace Management Software  – The modern office has become a necessity for most businesses. Employees spend hours daily at their desks and rely heavily on their computers and smartphones. This means that workspace management is becoming more important than before. Whether you are working remotely or in the office, workspace management is essential for productivity.
Companies are looking for ways to improve employee productivity as the workplace evolves. One way to do this is through effective workspace management. You need to find programs that allow employees to collaborate effectively, stay connected, and save time.
Such programs are found in workspace management software. Companies these days spend so much time and resources managing their workspace. As a result, software solutions are being adopted rapidly across industries. And the good thing is that they are becoming easier to implement and manage.
Workspace management software allows you to manage every detail regarding your office space scheduling and its usage in an easy-to-use platform. The perfect workspace management software should accommodate your employees' daily workflow and help the managers track desks, attendance, and other office amenities by clicking a few buttons.
Why you Need Workspace Management Software
In today's workplace, employees face challenges like managing their daily tasks and keeping track of their projects. In addition, they need to juggle multiple applications and platforms, impeding their productivity throughout the day. Here are a few reasons workspace management software is important.
It helps you organize your space efficiently and effectively. In addition, it lets you control your workspace by giving you access to all the important information and providing a single point of contact.
It also makes it easier to collaborate with colleagues and clients.
It allows you to get exactly what you need without wasting time looking through things you don't need.
And it allows social distancing through dynamic scheduling. This feature works by disabling nearby desks or workstations within the 2-meter range.
It can also help limit the office's capacity by restricting the number of people who can reserve a workstation or desk in the floor area.
It allows easy management of visitors by enabling them to book their preferred facility for a specific period. In addition, sharing such space is great for generating extra income for your business.
It eases contact tracing through the use of Bluetooth beacons. These signals help you accurately record an employee's movement throughout the day and their logged-in activity for that day and area.
Workspace management software allows you to maintain high sanitary conditions through automatic desk sanitation. And also this feature allows a user to reserve the desk after workspace sanitation. The user receives a notification that informs them of the suitable time to make the reservation for the workstation, meeting room, equipment, or desk.
It also allows you to rethink your office dynamics, like seating arrangements, to focus on efficiency, productivity, and flexibility in the workplace.
Conclusion
Workspace management software helps businesses manage their employees' time effectively. They provide tools to help employees organize tasks, collaborate, and share information across several devices. These features enable teams to improve productivity and get things done faster.
Related posts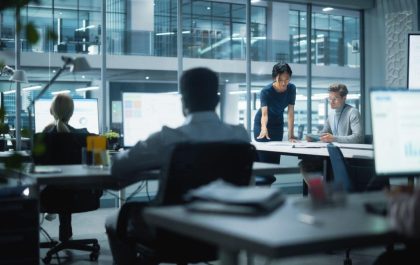 47.405.903 Ltda Sao Jose Dos Pinhais
47.405.903 Ltda Sao Jose Dos Pinhais – 47,405,903 Ltda is a growing company in Sao Jose dos Pinhais, Brazil. The…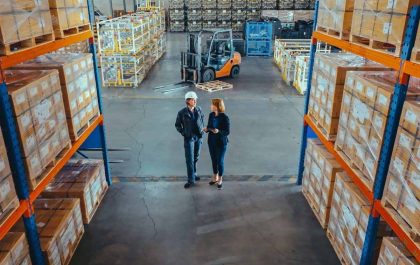 7 Signs Of A Good Warehouse Storage Company
Warehouse Storage Company Are you looking for the perfect warehouse storage company? If so, you must be sure you're making…