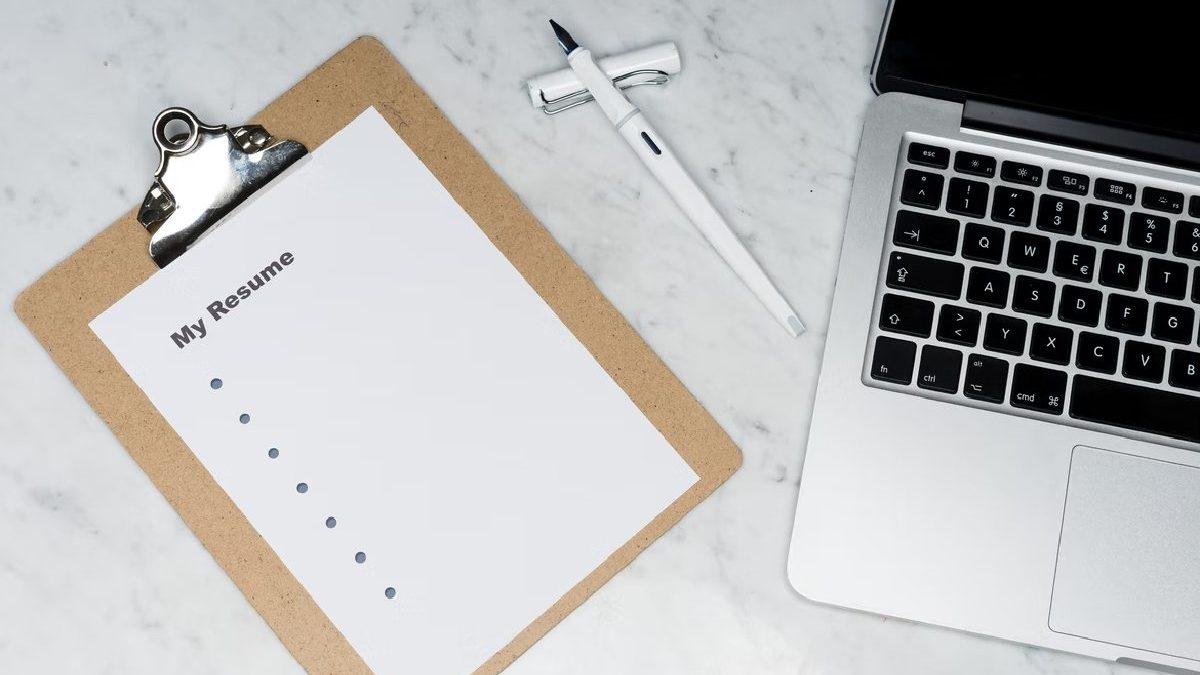 When you are a high school student, creating a résumé can seem difficult. Without any formal work experience, how can you prove your suitability for the position?
Even if this is your first time preparing a CV, you probably have more professional experience than you realize. Employers are looking for evidence of valuable work skills, and activities like babysitting, mowing the yard and volunteering all contribute to this. It doesn't necessarily follow that you lack the abilities required for success just because you haven't held a position similar to the one you're looking for. Looking at student resume example and reading advice on what to include and exactly how to format them is one of the greatest ways for high school students to start writing their own resumes.
Things to include in your resume –
a. Informal Work Experience and Activities: Include any professional paid work experience you may have. Otherwise, you can list any unofficial work you've done to make money, such as babysitting, pet-sitting, mowing the lawn, shoveling snow, etc. Even if you didn't receive a regular income, informal employment still showcases your abilities and employee dependability. Since the majority of high school graduates haven't held many jobs, it's critical to highlight all of your life experiences that demonstrate your personality, work ethic, talents, and personality in order to land a job.
b. List Leadership Responsibilities: Make sure to mention any leadership positions you may have held in these roles, such as team captain or club secretary. Include a bullet point list of your duties and accomplishments under each heading.
c. Promote Your Behavior and Performance: Your personal habits and attitude will be of most interest to employers. They don't anticipate you to be very experienced. You could use language to such effect when discussing an experience if you have perfect or nearly perfect attendance and are on time for school and other activities.
d. Mention Your Successes: Employers like candidates that have a track record of producing valuable contributions. Examine each of your events and consider whether you can highlight any successes you had in school, clubs, athletics, or the workplace. If so, describe your accomplishments using verbs like "enriched," "reorganized," "initiated," "upgraded," or "expanded." Include any difficult advanced academic tasks, as this will demonstrate to employers that you are smart and a diligent worker.
Tips for writing the resume –
a. Create an outline – Before you try to discover the appropriate words to explain your experiences, make a fast list or outline of all potential experiences, both paid and freelance, to include in your resume. Consider this a brainstorming exercise, and write down as much as you can. What should be on your outline is
Identifying Data
A list of your certifications
working knowledge
Education/Volunteering/Activities
b. Include Abilities on Your Resume: It's always a good idea to list skills that are relevant to the positions you are looking for. You most likely have a wide range of abilities that you can use, whether they were learned through voluntary work, extracurricular activities, sports, youth groups, or school.
c. Use active words to describe your experiences in order to give off a vibrant impression of yourself. Action verbs like wrote, calculated, organized, taught, led, served, trained, tutored, researched, developed, inventoried, planned, authored, and edited should be used to begin the phrases in your descriptions.
d. Keep It Brief. Your resume shouldn't be more than one page long. There are several areas of the resume that must be included, like contact information and experience. Others, like an objective or a resume summary, are not required.
e. Check Your Draft and Print Copies for Errors: Before submitting your document, go over your draught extremely carefully to check for spelling and grammar mistakes. Ask your parents, a favorite instructor, your guidance counselor, or someone else to review your resume.
Resume Example –
Steven Student
257 Forest Street, Charleston, WV 25459
Cell: (123) 555-5555 ▪ steven.student@email.com
Qualifications
High school student who is highly motivated and conscientious and who is certain to make a significant contribution in a customer service position that calls for passion, magnetic communication abilities, and a model work ethic.
a. Communicate: Persuasively convey information both orally and in writing. Possibility of forming friendly relationships with people through humor, generosity, and cultural awareness.
Teamwork: Capable of using the knowledge gained from being a lettered student-athlete to inspire and assist each team member in their assigned activities and projects.
Exceptional mental math skills and an A+ grade in mathematics allow this student to ensure accuracy in order processing, cash handling, and credit transaction.
Exceptional mental math skills and an A+ grade in mathematics allow this student to impact the efficiency in order processing, handling cash positively, and credit transactions.
Technical expertise: strong knowledge of social media and the Microsoft Office Suite, including Word, Excel, and PowerPoint. Quick learner who has no trouble mastering new applications.
c. Education
Honor Roll, Co-Captain, National Honor Society, Debate Team, Boys Swim Team, Math Club, and Student Math Mentor at Charleston, West Virginia's George Washington High School; 3.75 GPA
d. Highlights of the Experience
Gardener with Steve's Lawncare Services in Charleston, West Virginia, since June 2020, provided 25+ recurring clients with continuing lawn maintenance services. Mow, weed, and rake lawns and gardens; communicate with clients to schedule services and specify needs; shovel snow.
Related posts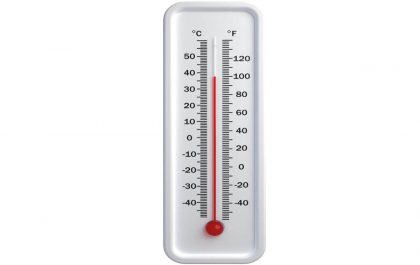 170 C to F (conversion from 170 Celsius to Fahrenheit)
170 ° C to f – Are you the type who tries to convert 170 degrees Celsius to f? You…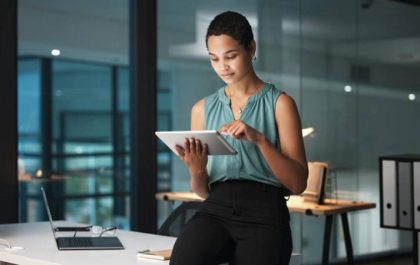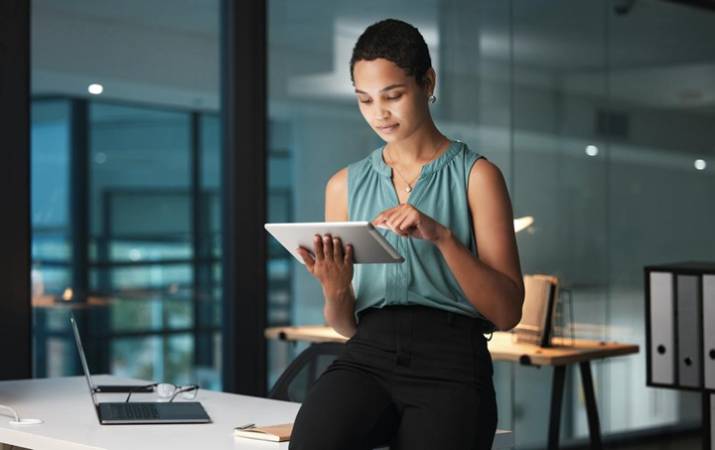 The Benefits of Implementing Secure Credit Card Processing for Your Small Business
The Benefits of Implementing Secure Credit Card Processing for Your Small Business: Gone are the days when most people shopped…