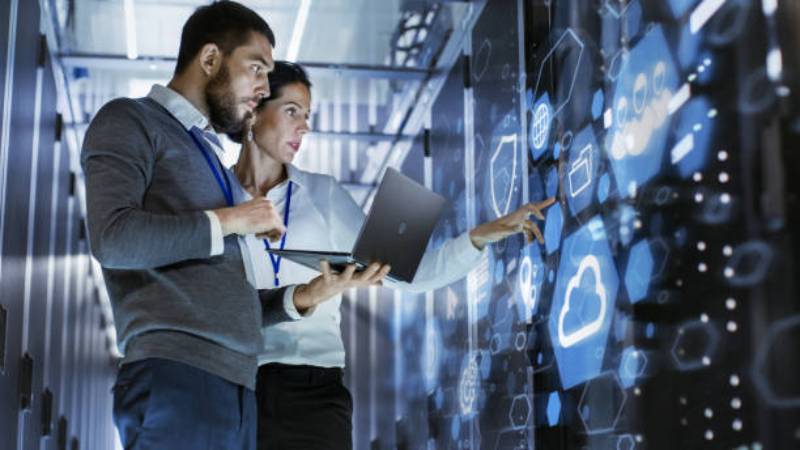 How cloud-based solutions could help your business to contend with an uncertain 2023: The 2020's have cemented themselves as a difficult time, especially for business owners due to the ongoing COVID-19 pandemic.
Cloud based communication has, arguably, become a critical component not just for SME's, but for businesses in general in the digital age. With ever-growing economic uncertainty, and the increase in home working, cloud-based technology is a great way to boost business efficiency, cut costs, and foster better teamwork during challenging and unprecedented economic times.
More efficient customer communications
During the COVID-19 pandemic, businesses relied heavily on cloud-based communications software to accommodate remote and hybrid working, guarantee customer satisfaction, and to ensure their enterprise ran efficiently.
It goes without saying that remote working is here to stay, regardless of any uncertainty, meaning implementing cloud-based solutions into your business is essential if you wish to enjoy success. A Cloud Contact Centre is a fantastic and cost effective way to realise this, allowing your customers to engage with you wherever they are in the world, through a simplified and enhanced communications channel, making communication more efficient than it has ever been before.
Cloud based artificial intelligence
Artificial intelligence (AI) and cloud-based solutions go hand in hand and should be leveraged together. Cloud based AI's are destined to boost the efficiency of cloud communications services, as virtual assistants and chatbots become more prevalent features of your business model, allowing for fully automated, 24/7 communications so you don't have to lift a finger. Instead, you can let the AI do the work, so that you can prioritise and focus on areas of customer satisfaction that truly matter.
The cloud vs the economic crisis
The economic crisis of 2023 has provided an unprecedented level of uncertainty. Cloud based services are a great way to improve security, flexibility, and extend your business offering – but they are also fantastic at saving you money. It makes complete financial sense to convert your on-site servers to a cloud-based alternative when hardware and infrastructure are incredibly uncertain due to current ongoing world affairs.
The importance of cloud based solutions
The bizarre socio-economic environment of the early 2020's has had a lasting impact on cloud adoption and has made it an essential component when it comes to an effective business. A major global pandemic and stay-at-home, work-from-home mandates drove all businesses to hasten their digital transformation, including shifting to cloud-based alternatives to support remote workers and quickly rolling out new cloud services to recall and retain customers, perhaps desperately. But now we are adapted to it.
The effect of this is that cloud-based solutions are now essentially inescapable in our modern age of uncertainty. Whether it be through an unprecedented global pandemic, or an unpredictable financial crisis, it is imperative that you can keep your business safe and secure. Cloud based solutions offer that remedy, and can fully support your customers, wherever they are in the world, and no matter the time of day.
Related posts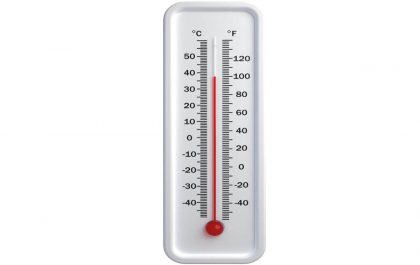 170 C to F (conversion from 170 Celsius to Fahrenheit)
170 ° C to f – Are you the type who tries to convert 170 degrees Celsius to f? You…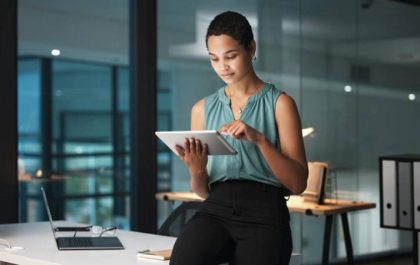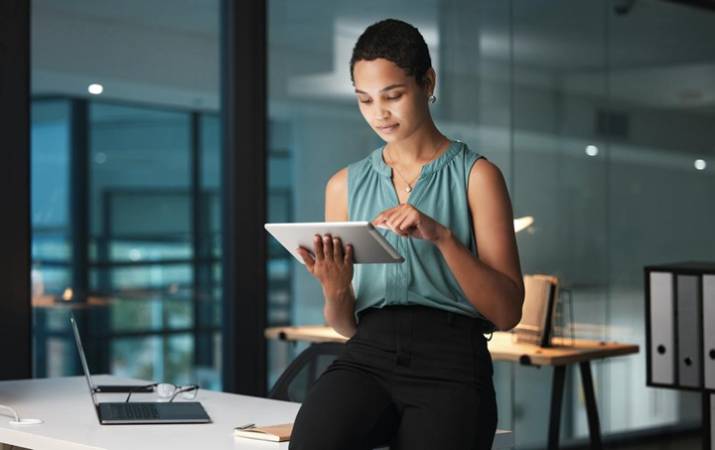 The Benefits of Implementing Secure Credit Card Processing for Your Small Business
The Benefits of Implementing Secure Credit Card Processing for Your Small Business: Gone are the days when most people shopped…