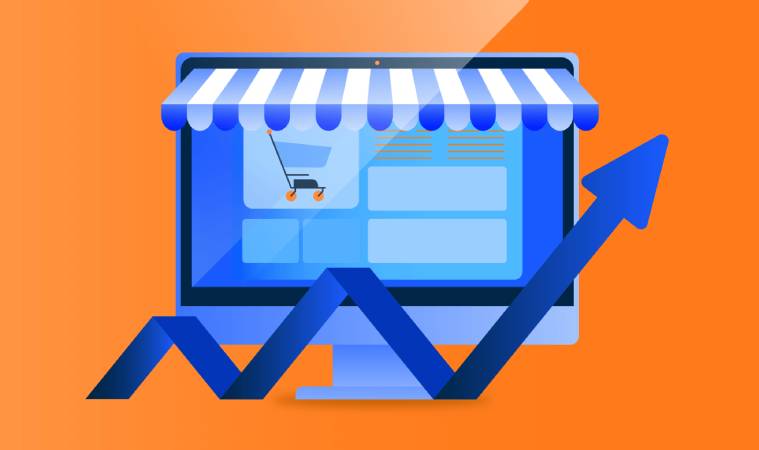 7 Most Helpful Ecommerce Conversion Tips for New Businesses: Although there are many aspects of a successful online business, from marketing to having a quality business plan to offering a quality product or service, in the end, it all boils down to one thing; conversions.
No matter how innovative your business is, how much case helps convert those shoppers into customers, you need a better plan.
That's why we came up with a list of 7 dynamic eCommerce CVR tips to help you take your visitors from browsing to buying:
1.Make Sure Your Website Is Mobile-Friendly
More and more people are using their phones to shop online, so it's important that your website is easy to use and navigate on a mobile device. Studies show that sites without easy mobile access in the near future may lose up to 40% in sales/conversions.
pital you have, or how attention-grabbing your advertising may be, if you ne
2. Use Professional, High-Quality Product Images
People want to see what they're buying, so use clear, high-resolution images of your products. Remember, you are competing with numerous other businesses offering the same or similar products.
*The one that gets the customer's business is many times the one who gives them the best presentation*
3. Offer Multiple Payment Options
The more payment options you offer, the more likely people will complete a purchase. This includes credit and debit cards, numerous digital pay sources, gift cards, and other payment methods your competitors may offer.
4. Use Customer Reviews and Ratings
Customers trust other customers, so consider displaying reviews and ratings on your product pages. Don't be shy about highlighting the positive responses you have received from previous clients.
5. Make Your Website Fast and Secure
A slow-loading or unsecured website can turn customers away. They will likely search for another provider with a more secure and better-functioning site.
This makes it essential that your website (as well as your mobile app) loads quickly and uses a trusted, verified connection.
6. Offer Free Shipping to Customers
This is one of the best eCommerce CVR tips you will ever receive. Free shipping is a major incentive for people to shop online. If you can afford it, consider offering free shipping on all orders.
*If you and a competitor offer the same product for the same price, but one of you also offers free shipping, who do you think is more likely to earn the customer's business?*
7. Make It Easy To Get in Contact With Your Company
Provide multiple ways for customers to get in touch with you, such as a phone number, email address, and live chat. This can help build trust and encourage people to complete a purchase.
How To Discover Additional Valuable Ecommerce CVR Tips
With all of the information available about eCommerce, there is no reason for you to stay in the dark. Whether you are a seasoned online entrepreneur or starting your first store, improving your conversion rates is the best way to increase your bottom line.
Related posts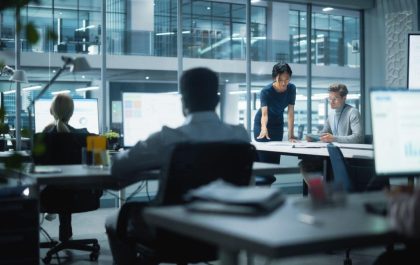 47.405.903 Ltda Sao Jose Dos Pinhais
47.405.903 Ltda Sao Jose Dos Pinhais – 47,405,903 Ltda is a growing company in Sao Jose dos Pinhais, Brazil. The…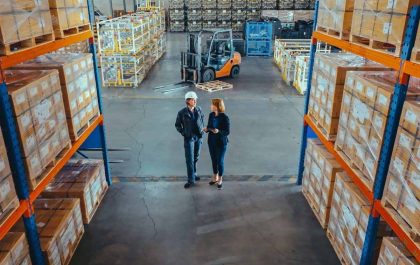 7 Signs Of A Good Warehouse Storage Company
Warehouse Storage Company Are you looking for the perfect warehouse storage company? If so, you must be sure you're making…