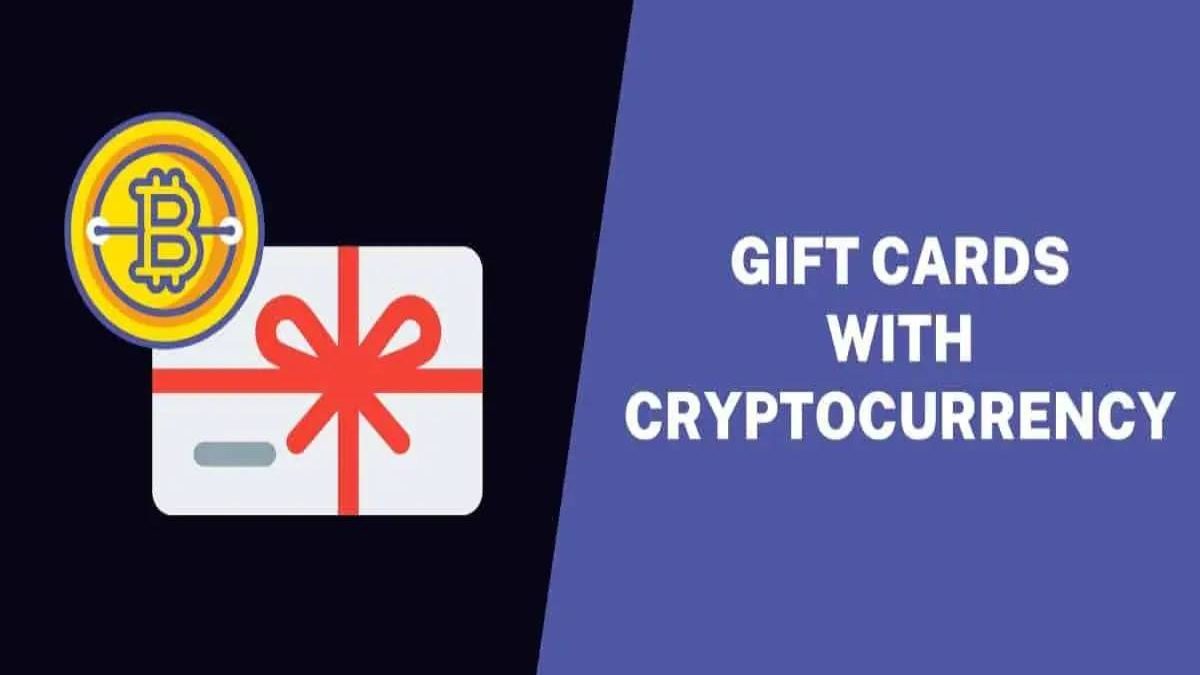 Buying Gift Cards with Crypto – In the recent year or two, the crypto market has grown significantly. The use of cryptocurrencies as legal tenders and to purchase goods and services has become legal and acceptable in different parts of the world and by various product and service providers. The most common cryptocurrency is bitcoin. It has recently gone mainstream, and it is just a matter of time before most, if not all, stores and services start accepting it as payment. Nowadays, you can even buy gift cards with cryptocurrencies.
Getting started buying gift cards with bitcoin and other cryptos
The following is a guide for how you can purchase gift cards using crypto money;
Step 1: buy cryptocurrencies
Before you can use the cryptos to purchase gift cards and other products, you must first buy cryptocurrencies on Bitcoin Evolution. You can also buy Shib in Canada for a gift card. Here, you must determine the type of cryptocurrency you wish to use and how you can get it. The market features various tips for getting crypto money. Some people may choose to mine the cryptos, while others may purchase them with real money from crypto miners. The method you use to acquire crypto money will depend on the type you want to use. For instance, you can buy bitcoin. Whichever your choice is, you must first get the crypto money.
Determine the best store
The next step is to determine the best place to get the gift cards. Since you will be using crypto money to pay for the gift cards, you must find a service that accepts this type of payment. This is a vital step because even though cryptos have recently become very popular and widely accepted, few stores still accept them. Currently, services like Bitrefill, Paywithmoon, and Coingate, alongside a few others, allow you to buy gift cards with bitcoin.
Choose the gift cards you wish to purchase
Once you have your crypto cash, the next step is to pick your gift cards. Depending on where you are shopping, you can go through the available options and add them to your shopping cart. When picking the best option, you must select your country and see the product categories in that specific area. From there, you must select the brand whose gift card you wish to get from the packages available on the platform. You must also determine the amount of the gift card then send it to your shopping cart.
Send the cryptos and check out
Once you are done selecting the cards and have everything you need, the final step is checking out. This is where you pay for the products and complete the process. Here, you have to send the cryptos using a technique determined by the store. You can either scan the QR code with your phone or copy the address in your wallet. From there, you are done! The gift card will be sent to your email once the payment has been successfully processed.
About gift cards
Gift cards are prepaid debit cards issued by a brand or a retailer. They are usually loaded with a specific amount of money. You can use the money for future purchases at a specific brand or retail store. Most people use gift cards as a convenient alternative to paying with cash or credit cards. You can use the cards online or over your phone. You can also add the cards to your mobile wallet for secure payments.
Final word
Buying gift cards and other products using cryptos is more straightforward than most people assume. Note that the process may differ depending on the service or platform you purchase the gift cards. Regardless, the process is still easy and fast.
Related posts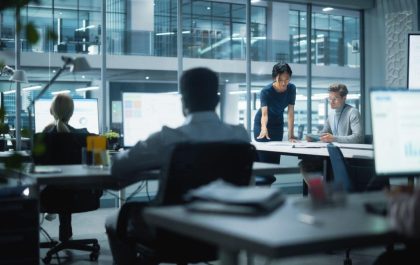 47.405.903 Ltda Sao Jose Dos Pinhais
47.405.903 Ltda Sao Jose Dos Pinhais – 47,405,903 Ltda is a growing company in Sao Jose dos Pinhais, Brazil. The…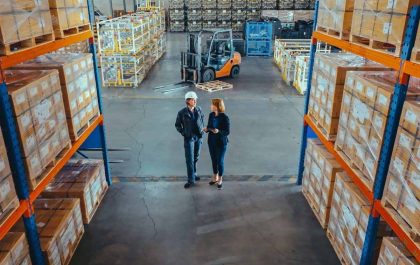 7 Signs Of A Good Warehouse Storage Company
Warehouse Storage Company Are you looking for the perfect warehouse storage company? If so, you must be sure you're making…