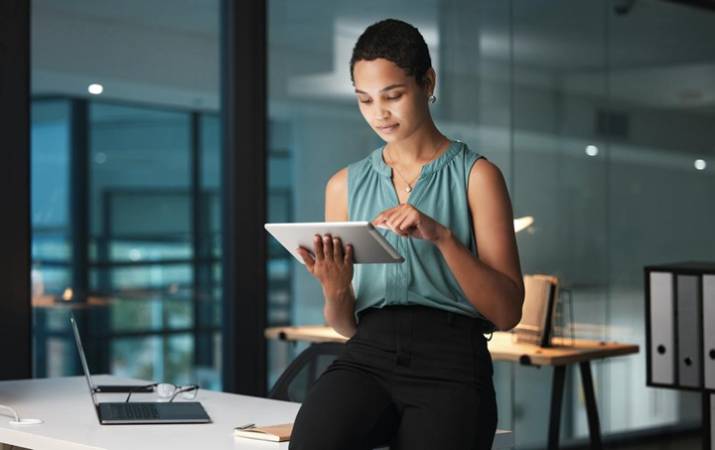 The Benefits of Implementing Secure Credit Card Processing for Your Small Business: Gone are the days when most people shopped with a wad of cash in their wallets. Today, credit and debit cards are slowly replacing physical dollars as consumers' preferred payment method. Is your small business keeping up with our increasingly cashless society? If you're not currently accepting credit card payments, you could miss out on profits and more. What are the benefits of implementing secure credit card processing for your business? Which tools can make it easier for both you and your customers? Let's explore.
5 Ways Accepting Credit Cards Helps Your Business
Customers tend to spend more
Studies show that consumers spend more when by means of credit cards vs. cash. Running a cash-only business limits what your customers can spend at one time. They may be less likely to put an extra item (or two or three) in their cart or order that extra drink or appetizer.
Opens up online sales opportunities
Credit cards are essential for securing online sales. Think of how you could expand your business through e-commerce.
Keeps you competitive
Chances are many of your online and brick-and-mortar competitors are accepting credit and debit cards. Stay on the same playing field by offering your clients and customers multiple payment options they'll appreciate.
Accelerates payment
If you're a business that sends invoices and receives check payments, you know how long it can take for those checks to clear. Expedite cash flow by accepting credit and debit card payments, which are often deposited electronically within 48 hours.
Eliminates bad check risk
And speaking of those checks…card acceptance eliminates the risk of getting bad ones. Checks won't be "on the way" or "lost in the mail" when you call your customers to track them down. Plus, with the right payment tools in place, you can have peace of mind that the card information will be kept secure.
Now that we've discussed why you may want to consider credit card processing, let's dive into the how.
How to accept and process credit postcard payments
One of the easiest ways to process credit and debit card payments is through a secure payment system. A robust, feature-rich system will allow you to simply and quickly accept many types of payments. Depending on which solution you select, you should be able to expect to do the following:
Accept a wide variety of payments
Accept virtually all types of payments from your customers, including:
Credit cards
Debit cards
ACH bank transfers
PayPal
Mobile payments such as Samsung Pay, Apple Pay, Google Pay, Facebook Messenger Payments, and Venmo Share Payments
You can accept payments through a link or with a card reader. The more payment options you give your customers, the greater the opportunities for increasing your revenue and customer satisfaction.
Access cash access quicker
Paper-free payments equal prompter payments. Eligible payments are deposited as fast as the next business day and potentially instantly with a fee.
Rest easier thanks to PCI compliance
While security applications vary by tool, payment card processing solutions should adhere to Payment Card Industry Data Security Standards (PCI DSS), which help protect you and your customers from fraud and data breaches. They should also have firewalls, password-protected logins, and other tight security features.
Create and send customized professional invoices
A credit card processing tool can simplify creating invoices with your branding, payment terms, an itemized list of services, and more. If your customers prefer to pay by check, you can include all the mailing info. Clear info on a well-designed invoice template leaves less room for confusion or disputes.
Your tool may even give you real-time alerts when customers view and pay the invoices. Automatic reminders can also give your customers a friendly prompt that a payment is due. Do you have some customers who pay the same amount on a regular basis? Set up recurring invoices on your desired schedule.
Facilitate on-time payments
Email invoices with a button that allows your customers to pay directly from the invoice with a credit card. Making payment submission as easy as possible benefits both you and your clients and customers.
Help prevent chargebacks
Some credit card processing tools can help business owners manage potentially invalid chargebacks. Chargebacks are disputed transactions that can cost your business money when the money goes back to the payer. Chargebacks can be complicated and frustrating and may occur if a customer…
Experiences fraud
Doesn't recognize a transaction
Doesn't receive the item they order
Is trying to get something for free
Sync with payment providers
Credit card processing solutions may connect with a GoPayment app so you can accept payments with a card reader for in-person payments.
Reconcile sales with your accounting software 
Advanced credit card processing tools connected to accounting software have the capability to reconcile your sales with your books and keep track of invoice status. This time-saving automatic bookkeeping benefit allows you to keep your focus on what matters most.
Integrate with popular e-commerce platforms
Help take your online store to the next level by integrating your credit card processing system with platforms like BigCommerce, Shopify, UltraCart, and WooCommerce.
Empower your business by implementing a secure credit card processing solution. Your customers and clients will get the payment options they demand, while you'll enjoy faster deposits, increased revenue opportunities, and more time to strategize other ways to grow your business.
Related posts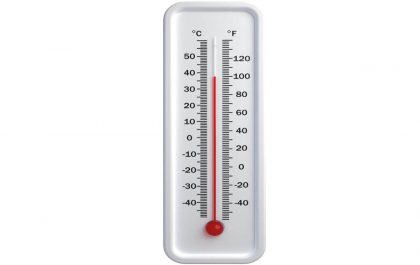 170 C to F (conversion from 170 Celsius to Fahrenheit)
170 ° C to f – Are you the type who tries to convert 170 degrees Celsius to f? You…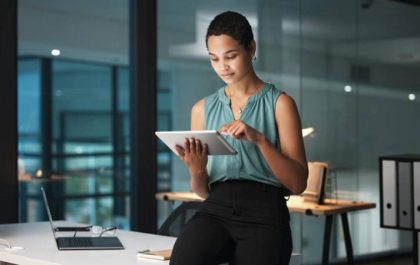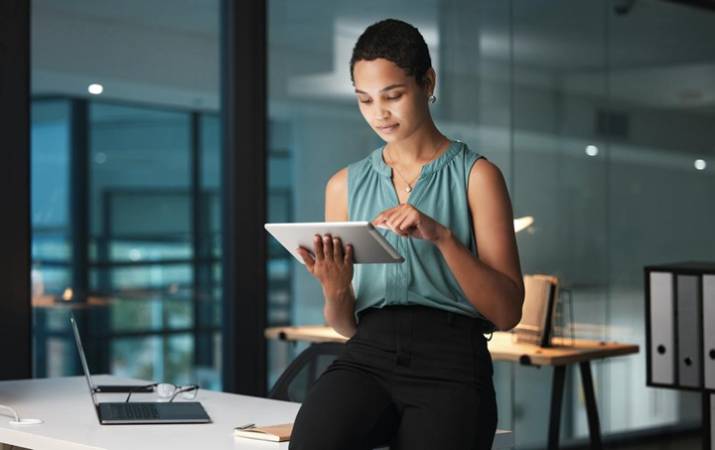 The Benefits of Implementing Secure Credit Card Processing for Your Small Business
The Benefits of Implementing Secure Credit Card Processing for Your Small Business: Gone are the days when most people shopped…