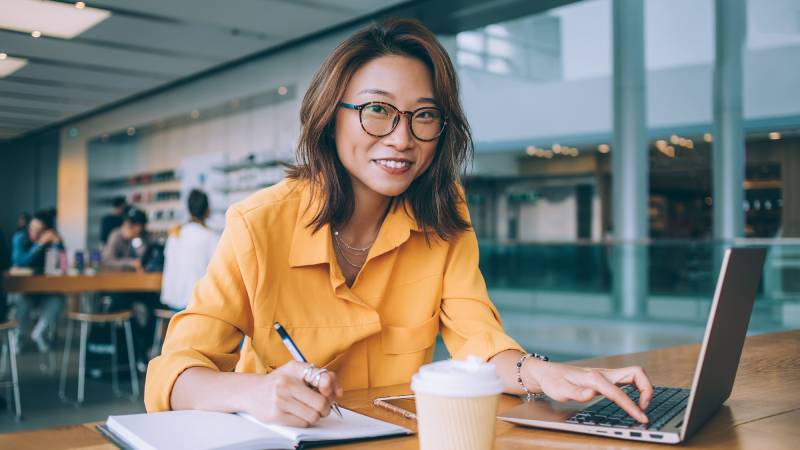 Why Marketing Freelancers Need Client Portal Software For Their Projects: Every freelancer knows that building and maintaining client relationships is key to a successful business.
And one of the best ways to strengthen those relationships is by using client portal software. Client portal software allows clients to easily and securely access project files and communicate with project team members.
This can save both you and your client time and ultimately lead to smoother project execution. This blog post will explore the benefits of using client portal software like Hectic™ for marketing freelancers' projects.
Professional Appearance
As a marketing freelancer, one of the most important things you can do is project a professional image to your clients. After all, they're hiring you because they want their business to look polished and professional. And one way to show that you're a true pro is by using client portal software for your projects.
Keeping all your communications and files organized in one central place will make it easy for your clients to see that you're running a well-oiled operation. Plus, having a client portal will give your business a more polished and streamlined appearance – sure to impress potential clients.
Speedy Communication
Communication is key to success as a marketing freelancer. You need to be able to quickly and easily share project updates, feedback, and files with your clients. Client portal software provides an easy way for you to do this. With a client portal, you can post updates and files in one central location.
Your clients can then login and view the information at their convenience. This makes it easy to keep everyone on the same page and helps avoid miscommunication. So if you're looking for a way to improve communication with your clients, consider using a client portal.
Easy To Use
If you're a marketing freelancer, you know that each project comes with unique challenges. Organizing your thoughts, brainstorming creative ideas, and then putting all of those pieces together in a cohesive way can be daunting – especially if you're working with a team. That's where client portal software comes in.
A good client portal will make it easy for you to keep track of all the moving parts of your project and ensure everyone is on the same page. It will also allow you to share files and collaborate with other team members easily. Most client portals are very user-friendly, so you'll be able to get up and running quickly and efficiently.
Customization Possibilities
Lastly, marketing freelancers need client portal software for their projects because of the customization possibilities. It allows you to set up your project in the most efficient way for you and your team. You can also use it to keep track of deadlines, budgets, and progress.
Additionally, client portal software makes communicating with clients and getting feedback on your work easy. This is essential for marketing freelancers, who often manage multiple projects simultaneously. Overall, client portal software is valuable for marketing freelancers because it helps them stay organized and efficient.
Client Portal Software For Marketing Freelancers: In Closing
So, if you're a freelancer looking for better project organization and client communication, be sure to look into using client portal software. It'll make your projects easier to manage and give you more peace of mind knowing everything is in one place. Thanks for reading.
Related posts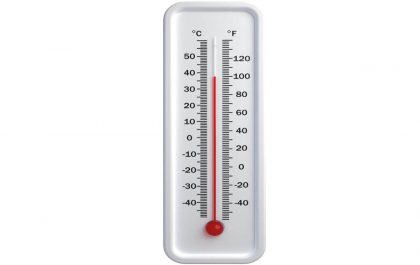 170 C to F (conversion from 170 Celsius to Fahrenheit)
170 ° C to f – Are you the type who tries to convert 170 degrees Celsius to f? You…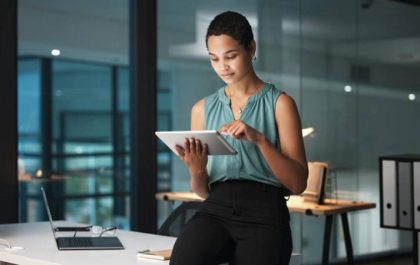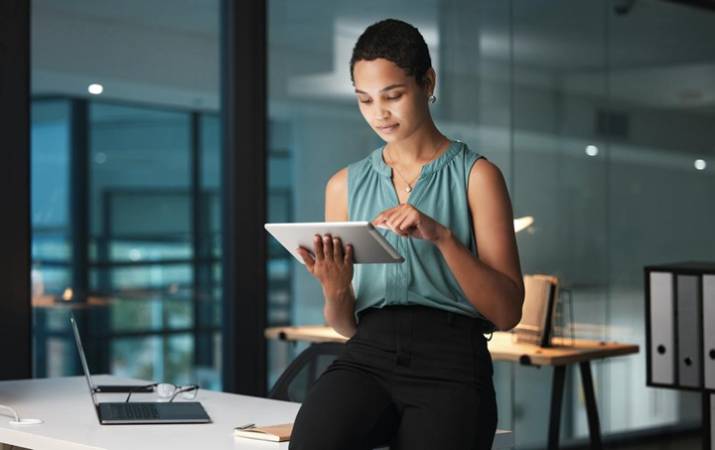 The Benefits of Implementing Secure Credit Card Processing for Your Small Business
The Benefits of Implementing Secure Credit Card Processing for Your Small Business: Gone are the days when most people shopped…