Small Business Meaning
A small business that functions on a small scale involves less capital investment, less labor, and fewer machines to operate is known as the small business.
And small scale Industries and small business are the type of industries that produces goods and services on a small scale. And these industries play an essential role in the economic development of a country. The owner invests once in machinery, industries, and plants or takes a lease or hire purchase.
Also, these industries did not invest more than one crore. Some small-scale industries are paper, toothpicks, pens, bakeries, candles, local chocolate, etc. Enterprises mostly settle in urban areas as separate units.
Also Read: 4 Small Business Trends to Know for 2021
What are the Features of Small Scale Industries?
Ownership
They take the single owner. So it's also known as a sole proprietorship.
Management
The owner controls all the management works.
Limited Reach
They take restricted areas of operation. So can the local shop or industry locate in one location?
Labor Intensive
Their dependency on technology is minimal because they are dependent on laborers and the workforce.
Flexibility
Because they are small, they are open and flexible to sudden changes, unlike large industries.
Resources
Also, they utilize local and immediately available resources. And they did better utilization of natural resources and limited wastage.
What are the Types of Small Business?
Its bases on capital invested, small units can divide into the following categories:
Small Scale Industry (Before 2006)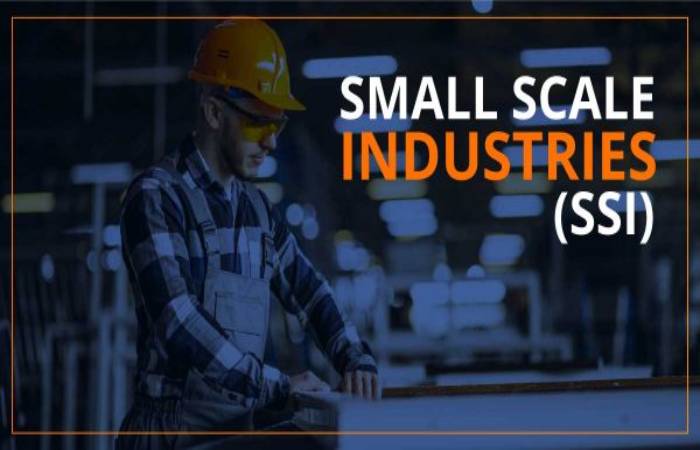 It invests in fixed assets of machinery and plant also which do not surpass one crore.
For export improvement and modernization, the expenditure ceiling in machinery and plant is five crores.
Ancillary Small Industrial Unit
The industry can hold a minor ancillary industry status if it supplies a minimum of 50 percent of its product to another i.e., the parent unit.
Also, they can produce machine parts, components, tools, or standard products for the parent unit.
Export Oriented Units
The industry can possess an export-oriented unit status if its exports exceed 50 percent of its manufactures.
Also, it can opt for the payments like export extras and other grants awarded by the government for exporting units.
Small Scale Industries Owned by Women
An enterprise operates by women entrepreneurs in which they alone and combines share capital minimum of 51 percent.
Such units can opt for special grants from the government. And with low interest rates on loans, etc.
Tiny Industrial Units
The Industrial and the company whose machinery and plant expenditures did not exceed Rs. 25 lakhs.
Small Scale Service
It fixes asset investment on machinery and plant, excluding land and building, should not exceed Rs. 10 lakhs.
Micro Enterprises
It is a small sector.
Also, the investment in machinery and plant should not exceed Rs.1 lakh.
Village Industries
The industries located in rural areas and manufacture any product that performs any service with or without power are called village industries.
Search Related to Small Business
What is small business class 11
Importance of small business
What is a small scale business
Small business definition in India
What are the characteristics of small business
Types of small business
Small business list
Scope of small work
Also Read: What are Big Ideas for Small Business? – Specific strategies, and More
In addition, read more helpful resources at technologyies
Related posts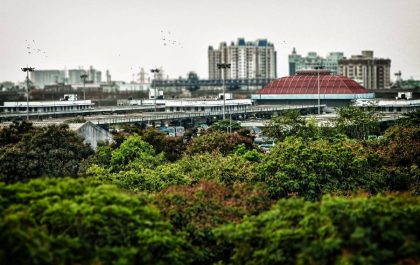 Why Chennai is the best city for start ups
Best city for start ups – Chennai, or the "Detroit of India," was once only known for housing a massive…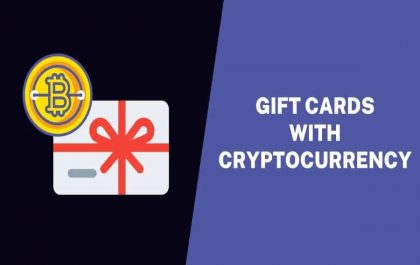 How to Get Started on Buying Gift Cards with Crypto
Buying Gift Cards with Crypto – In the recent year or two, the crypto market has grown significantly. The use…