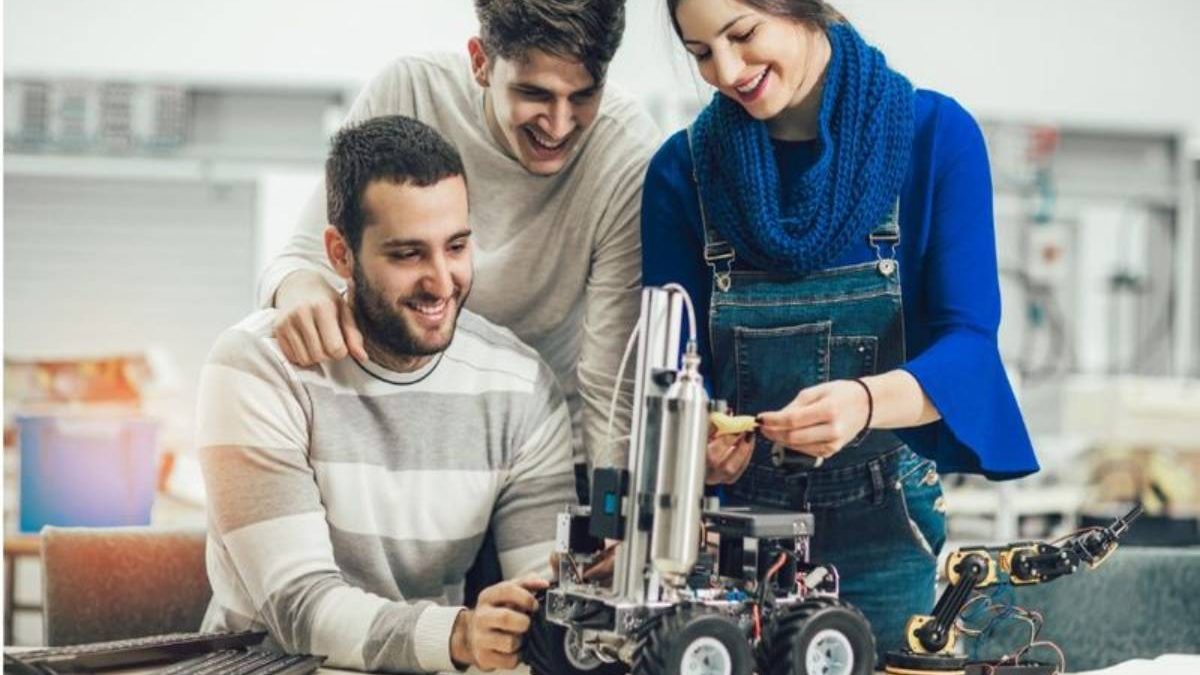 Mechanical engineering is an exciting field of study. Due to the rising interest in the manufacturing sector and boost in foreign investment, the number of options for engineering graduates is increasing. If you wish to know how to get a job in mechanical engineering, read further for details.
Thus when seeking a good job, one doesn't need to get stuck to finding a job that gives a good paycheck but instead seeks jobs that interest them. One must have beyond a basic knowledge of math and technology to get lucrative business outcomes.
As a result, there has been a rising interest in the number of offerings in terms of top online certification courses for mechanical engineers. 
Seeking a lucrative career in mechanical engineering.
Mechanical engineering is a field that focuses on designing, manufacturing, testing, and enhancement of the existing mechanical systems in any industry. A career in mechanical engineering means versatility and handling unconventional methods. Thus, one can opt for a career in fields like –
Construction
Automotive industry
Robotics
The energy sector, etc.
To become a successful mechanical engineer, you need to hone the following skills –
Problem-solving skills are vital to solving complex problems and puzzles that the business may face while designing the perfect mechanical system or product.
Creativity is a great way to design and develop innovative solutions. It helps businesses to find new solutions to problems.
As a leader, you need to be working with a team. Hence, good leadership must adopt good communication skills to attain the best results. Such skills can also be critical while helping your clients explain the usage of new products.
Mechanical engineers work in teams, and thus they can brainstorm, conceptualize new ideas, compare suggestions, find answers to the challenges, etc. Having teamwork skills is a big plus.
Solving mechanical engineering problems requires mathematical principles like calculus or statistics.
How do you choose the best online certification courses for mechanical engineers?
Choosing an excellent certifying agency is crucial before opting for any online certification courses for mechanical engineers.
Having a good add-on course on your CV can help you to impress your seniors or aid in career progression.
If you are still studying for your engineering degree, these courses help you overcome your doubts and understand new developments in the field.
These help you gain sufficient experience in the early stages of your career. You can hone your skills by offering extensive practical experience and project ideas. The experience is similar to taking a part-time job or volunteering.
Even if you choose a paid online training program, this method can help you gain access to better job experiences and ultimately get the best value for money.
The most significant advantage of choosing such training programs is that you obtain training from experts and certificates from the comfort of your home. In some instances, such experience can help you ace the campus interview.
It can be a unique learning option, especially for those who wish to take higher studies abroad.
It will help you to expose yourself to new learning methods and techniques. If you are a mechanical engineer looking for a job, we suggest you check out Jooble to find it.
Hope your query about how to get a job in mechanical engineering is answered with this content.
Related posts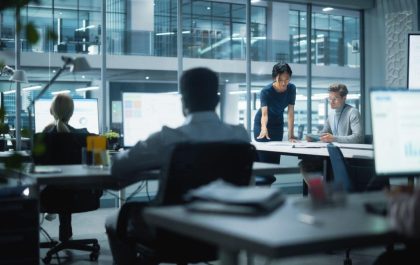 47.405.903 Ltda Sao Jose Dos Pinhais
47.405.903 Ltda Sao Jose Dos Pinhais – 47,405,903 Ltda is a growing company in Sao Jose dos Pinhais, Brazil. The…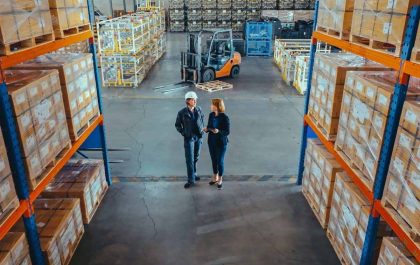 7 Signs Of A Good Warehouse Storage Company
Warehouse Storage Company Are you looking for the perfect warehouse storage company? If so, you must be sure you're making…